A collection of films, gifs, and advertising motion graphics. All seeks to explore the realm of motion and animation with exploration into how simple animation can be eye-catching. 
Fusion was created for my school's annual celebration of Lunar New Year. This piece uses music by Asian female artists and sought to celebrate strength and empowerment. The piece was filmed with the help of Ania Lewis, choreographed, and edited by myself. Please enjoy.
Stop motion lettering animation experiments.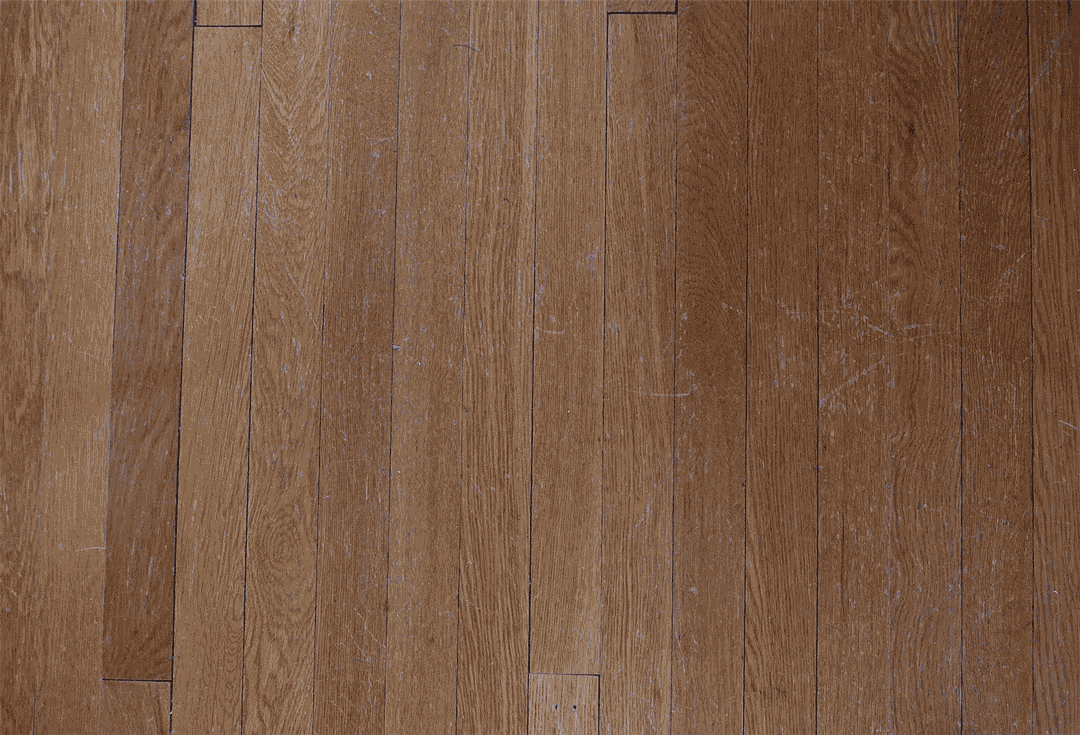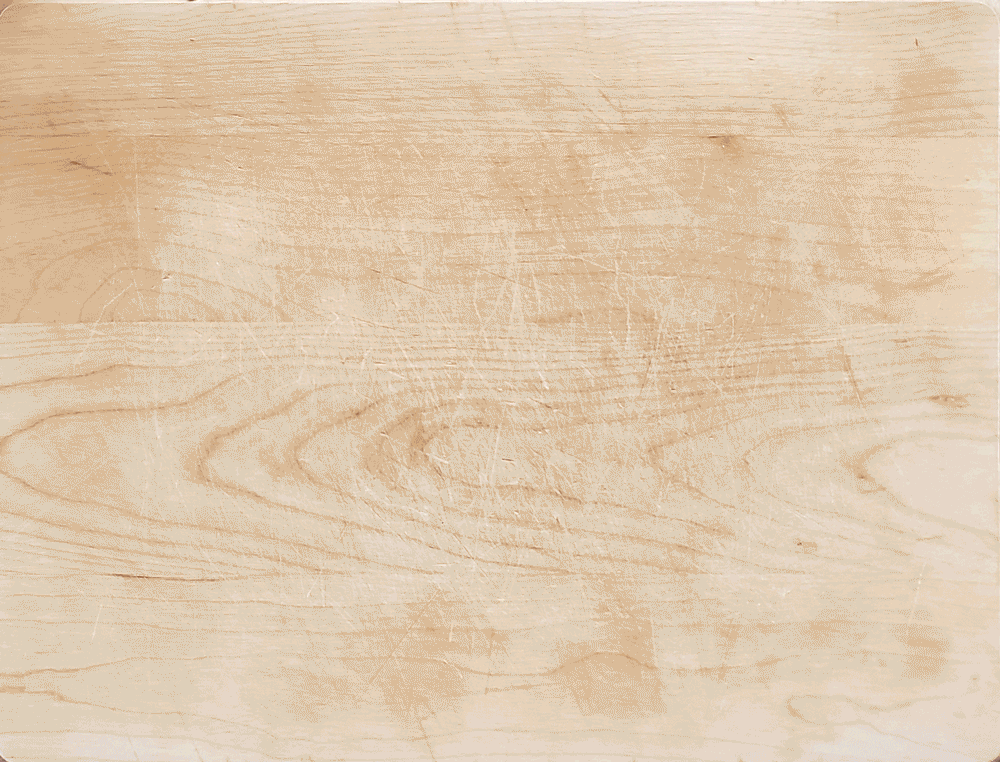 Motion Graphics made in After Effects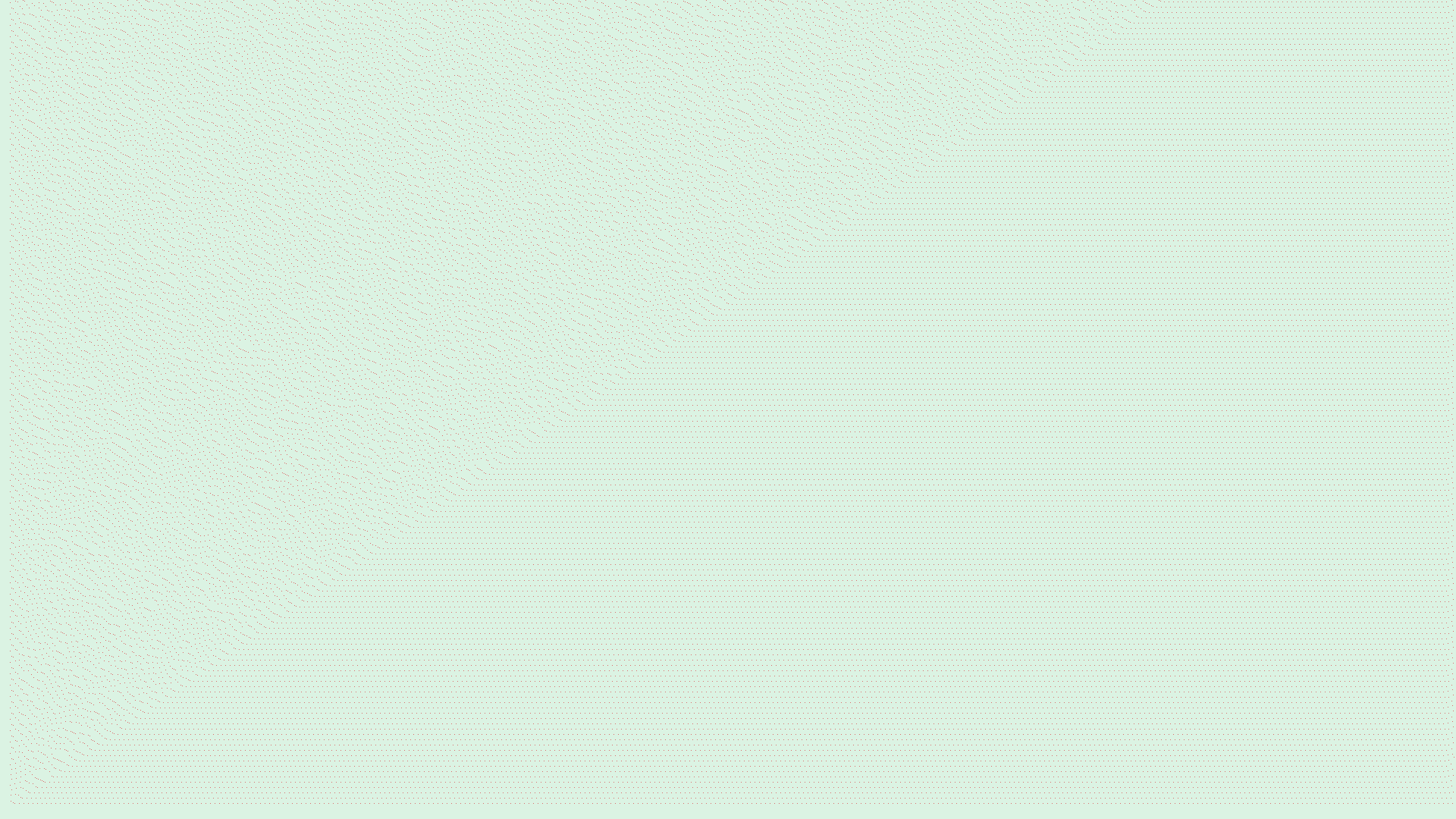 Experimental image making and other design techniques to respond to Joe Hisashi's piece "The Legend of Ashitaka". 
Theoretical branding graphic for a coffee festival titled "All-Nighters Festival" where participants drink coffee and enjoy unique desserts while staying up late for parties around town. This graphic would be presented at the opening of the festival and specific parts of the graphic would be used for ambient motion while the festival is ongoing.