The Revolutionary Post
Fall 2020 
Graphic Design
Typeface: Sofia Pro designed by Olivier Gourvat, PS Fournier designed by Stephane Elbaz.
This book tells the historical narrative of the USPS and it's help in the formation of the United States as told in Episode 224 of 99% Invisible by Roman Mars with guests, Vivian Campbell and Winifred Gallagher. This book conveys the history of the USPS with tactile historic materials and full-bleed images of the post as well as historic and created images of postal stamps.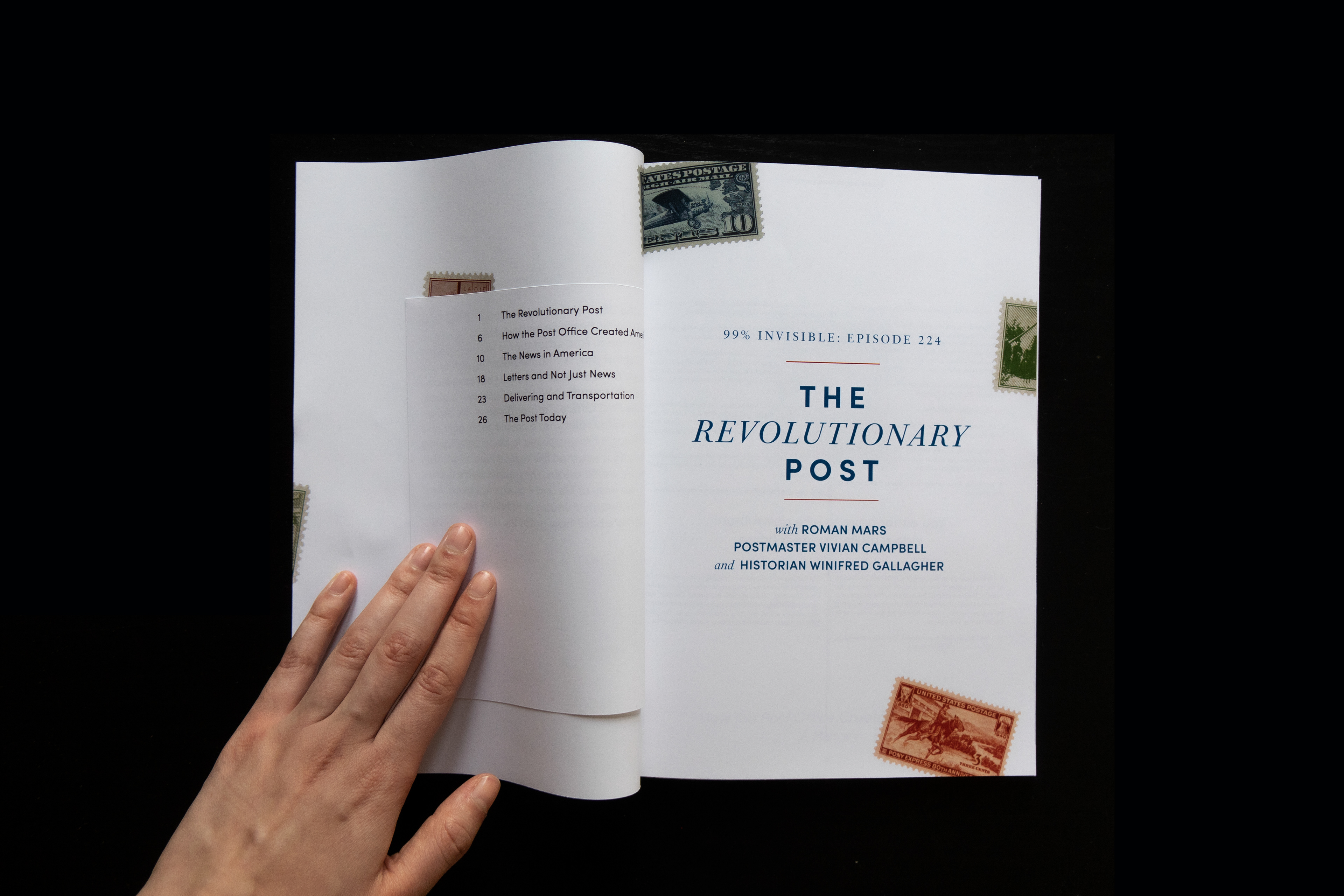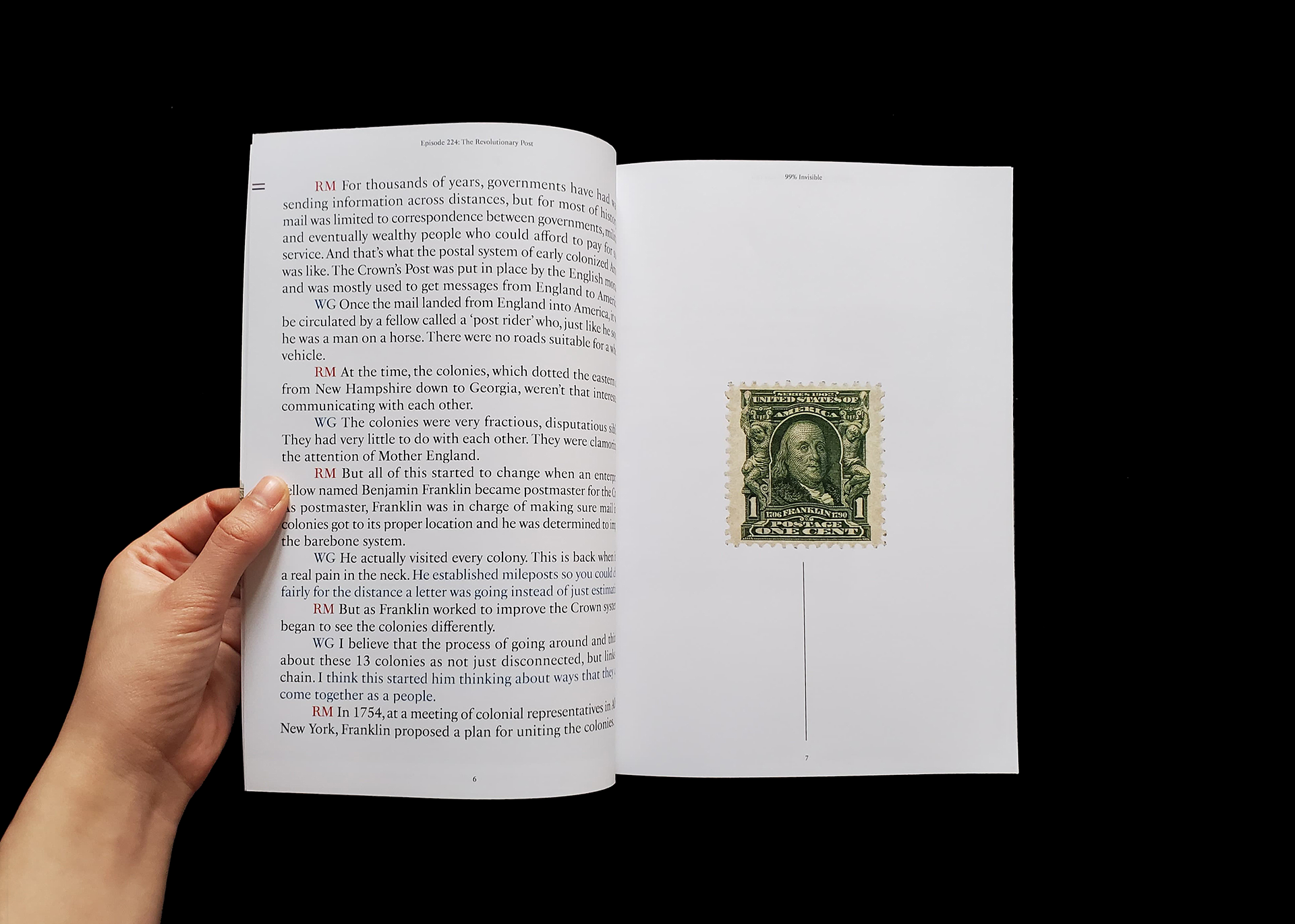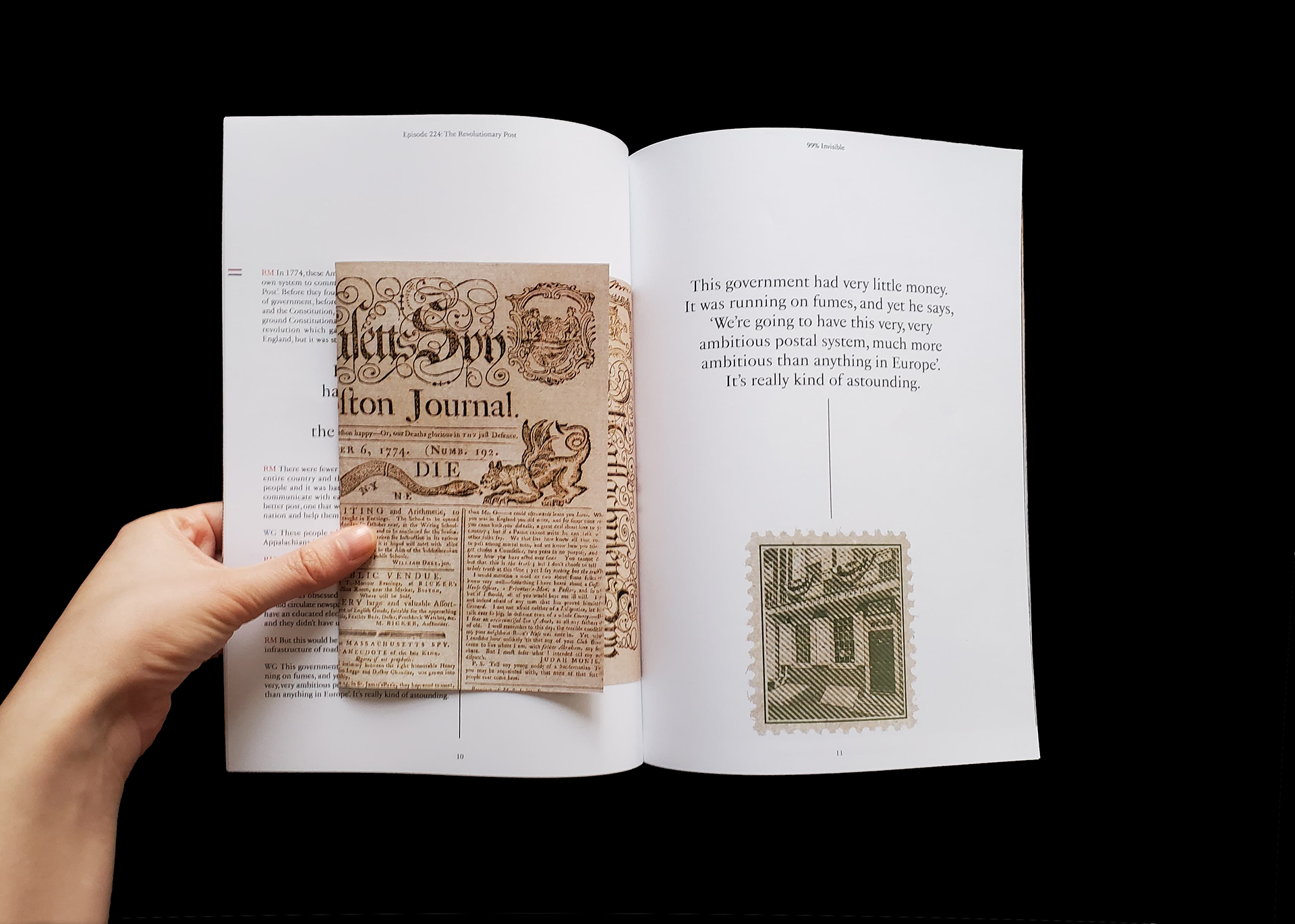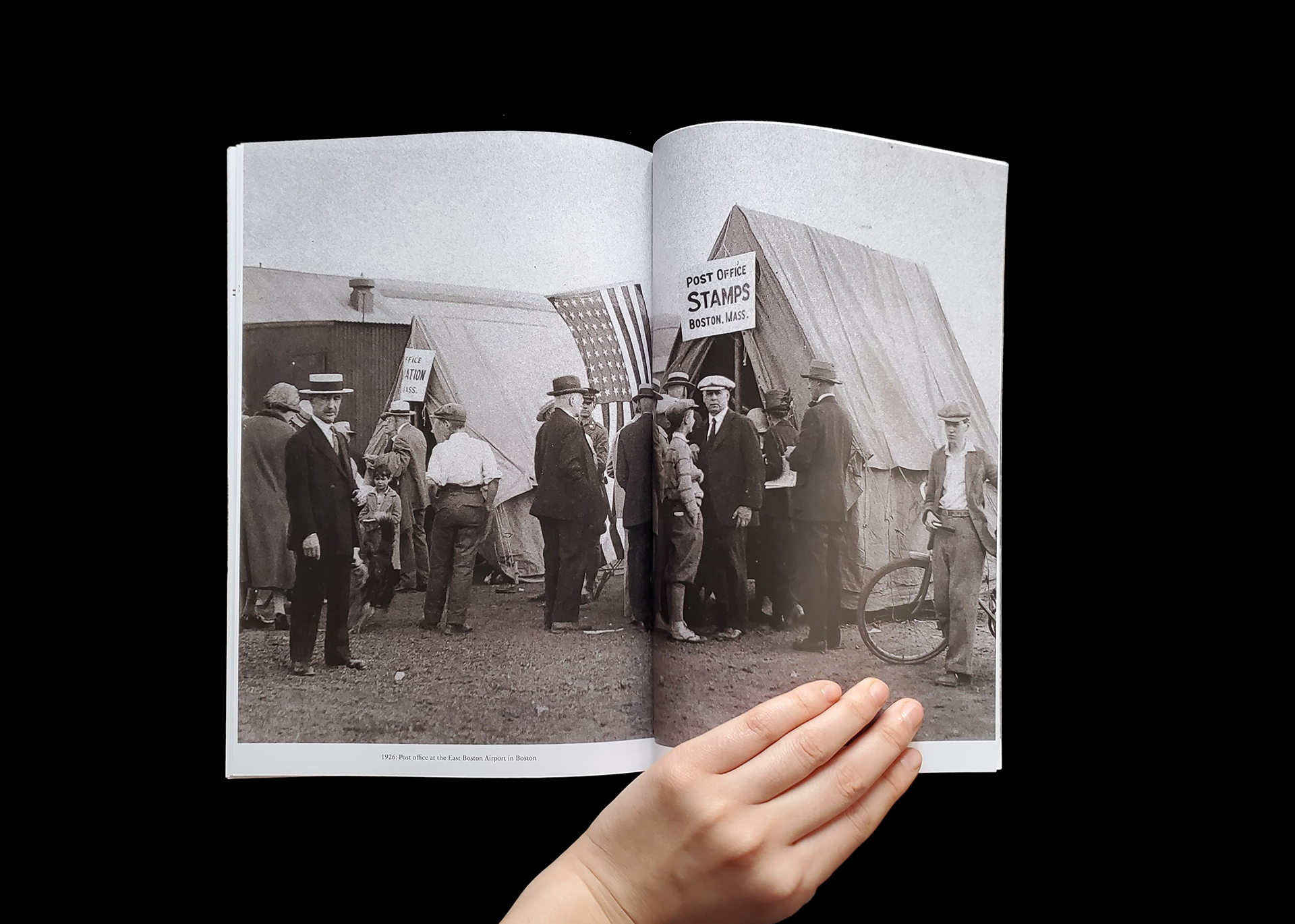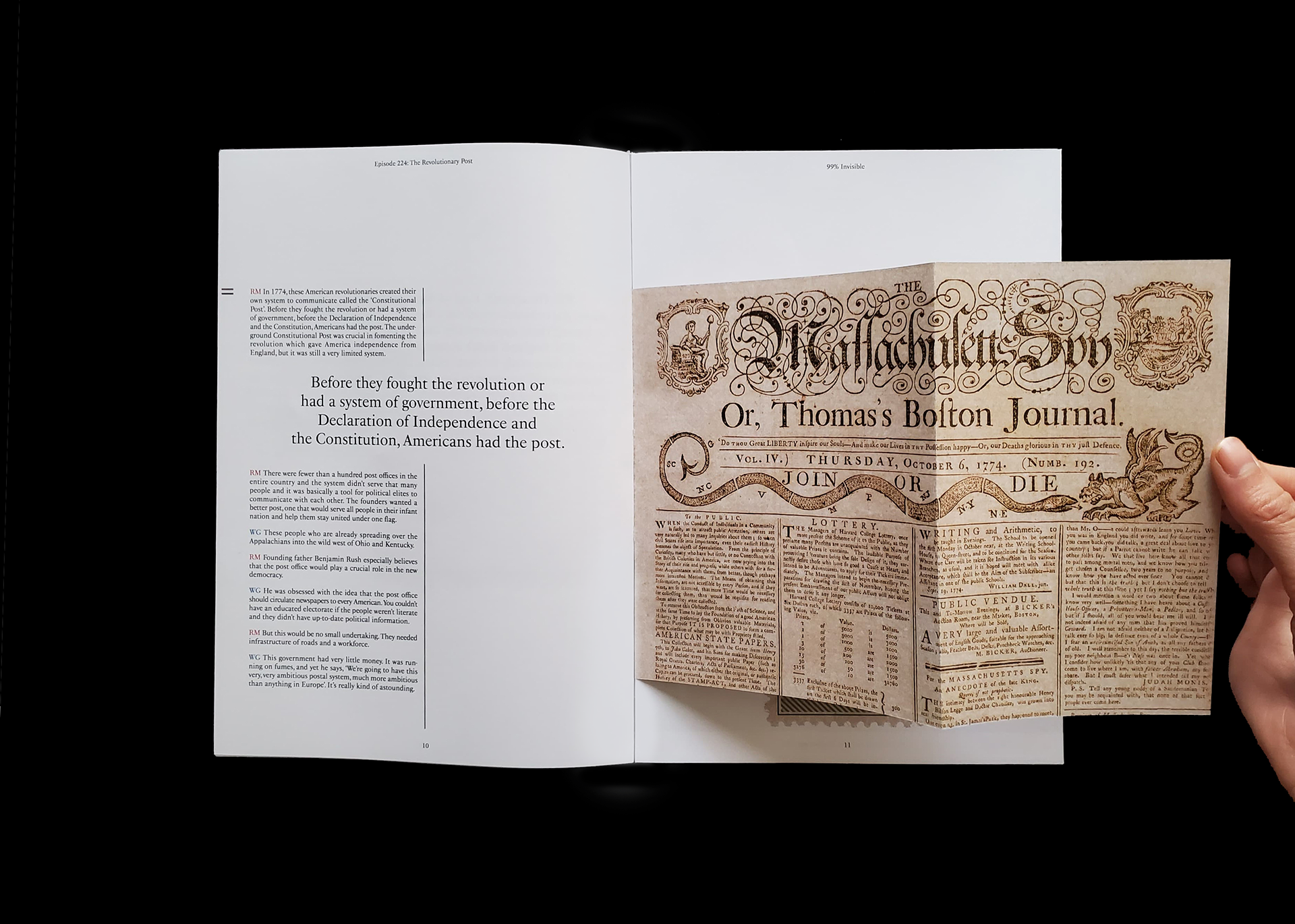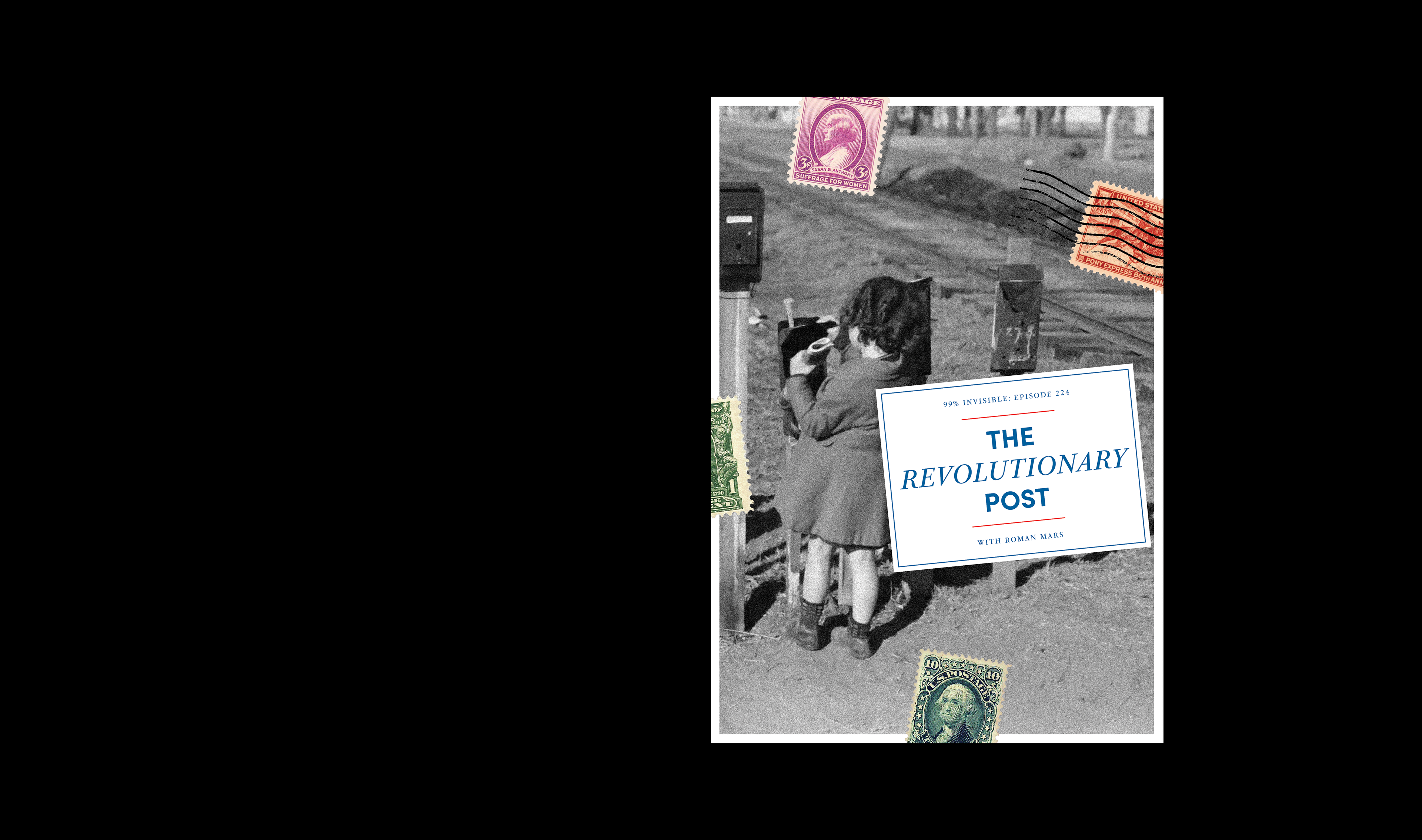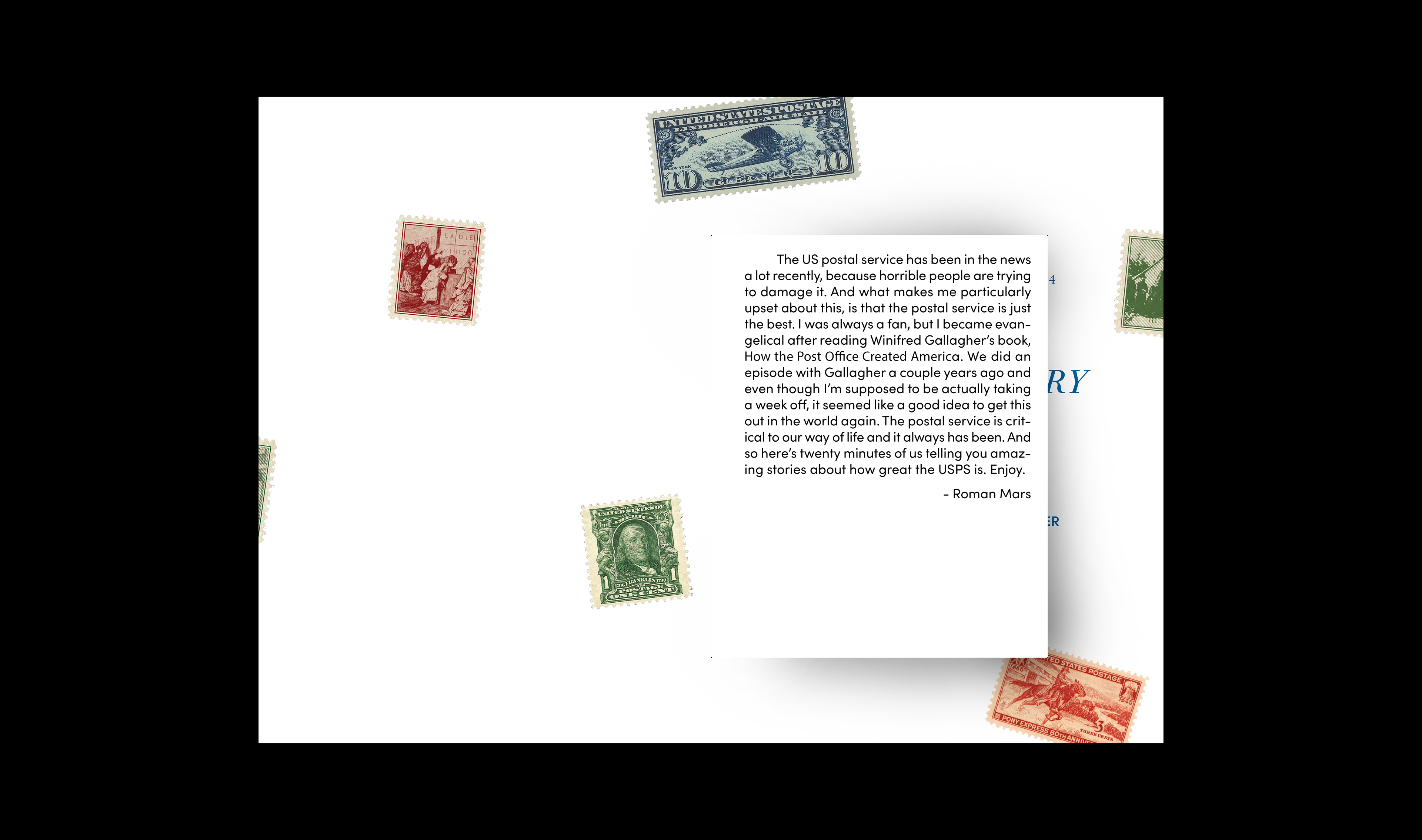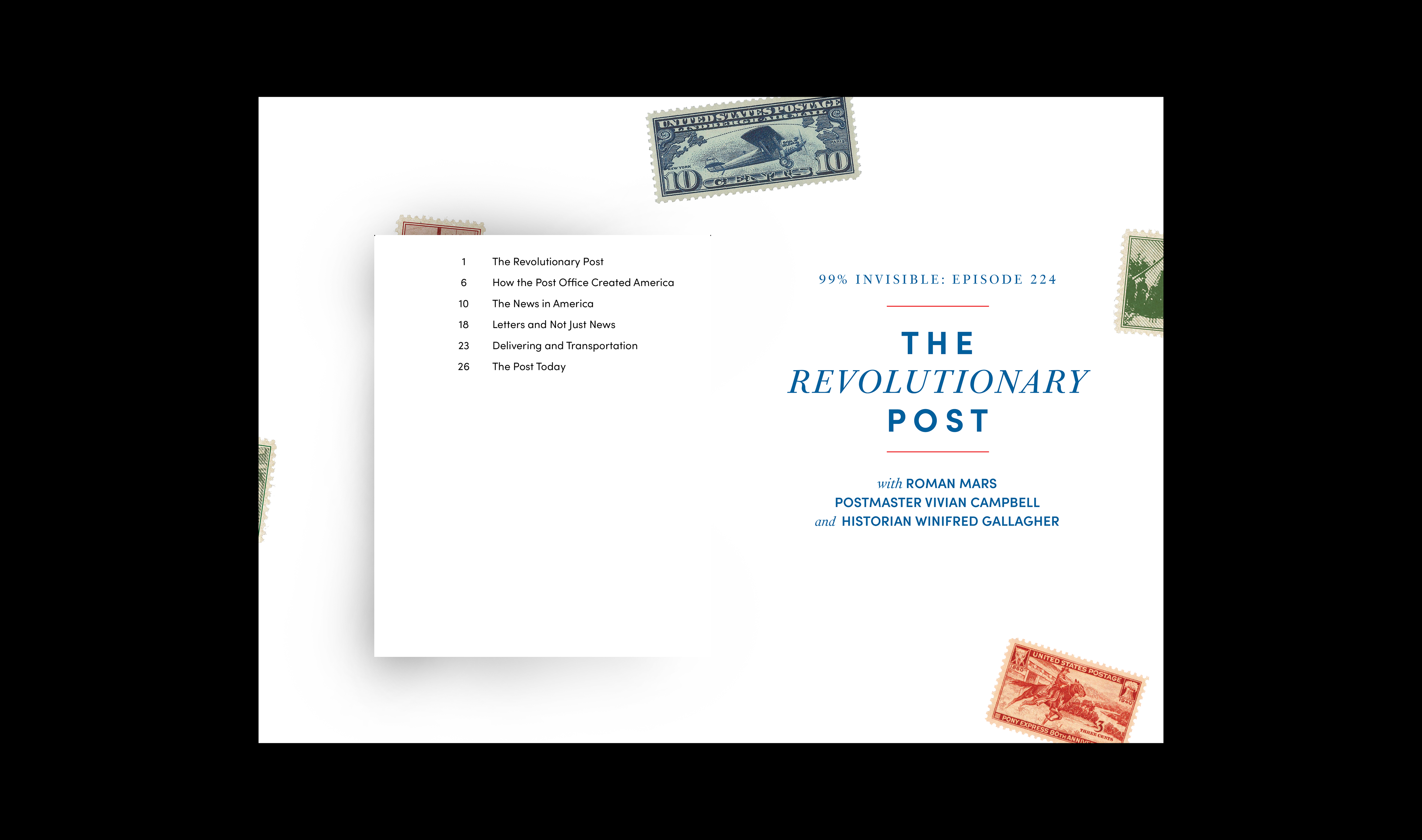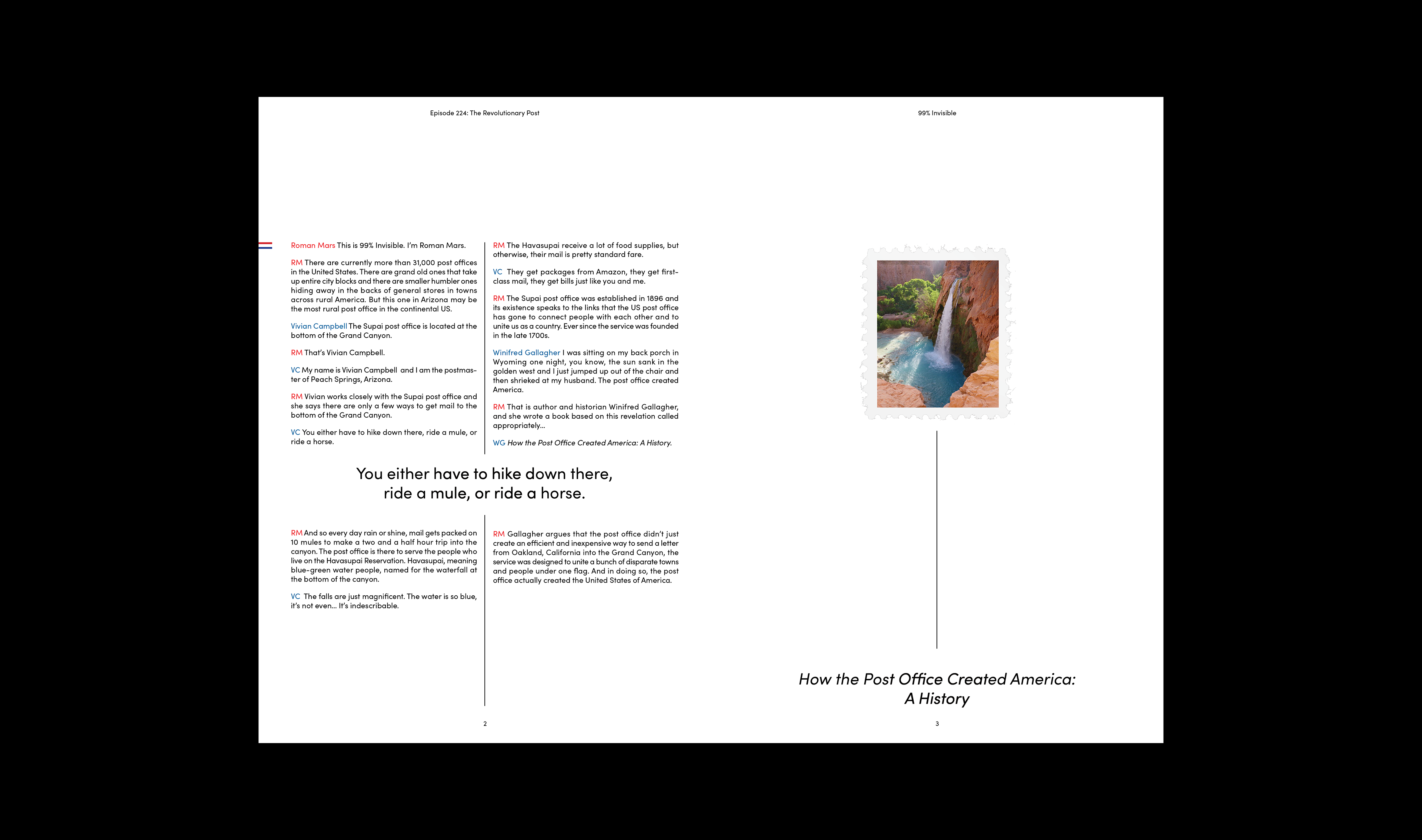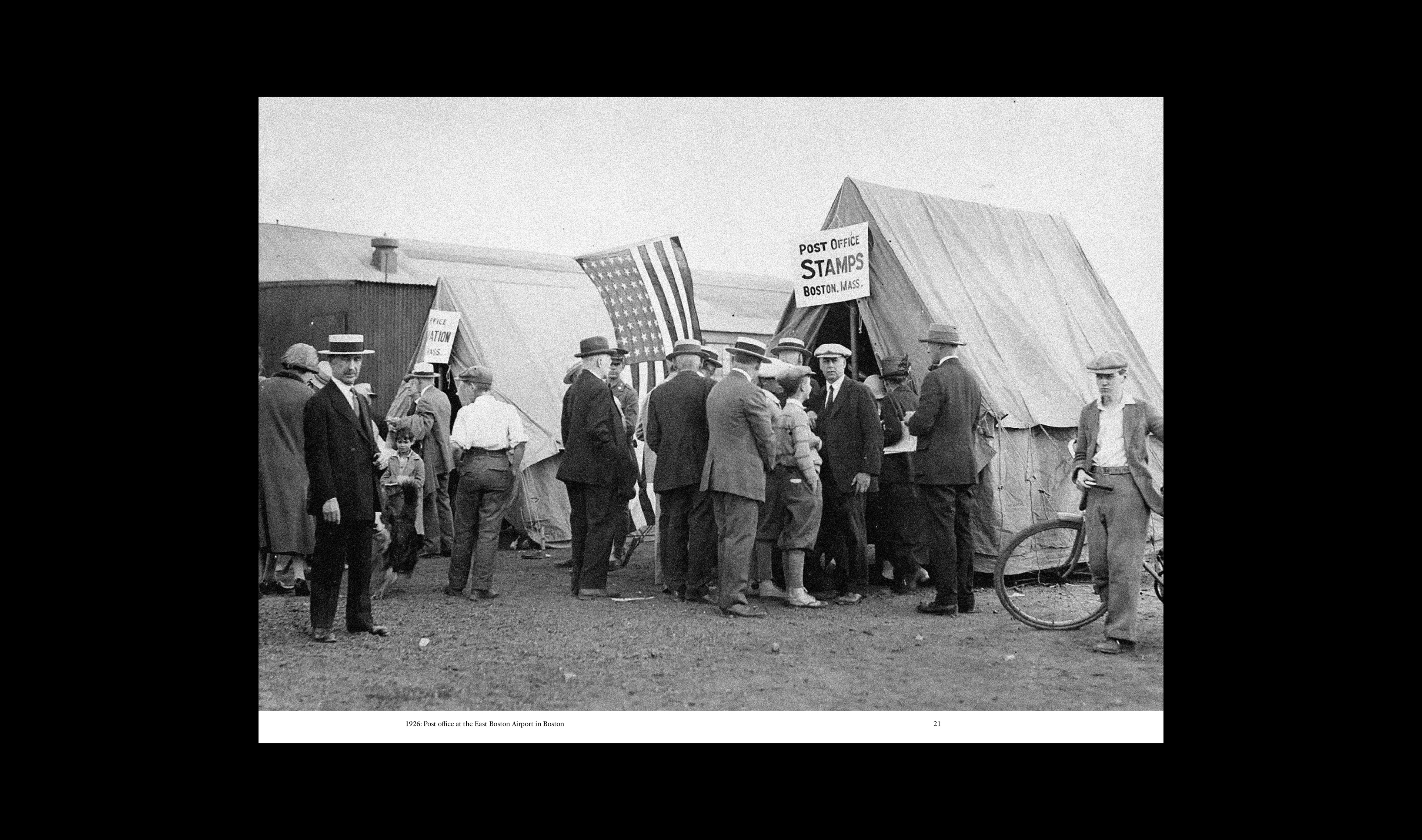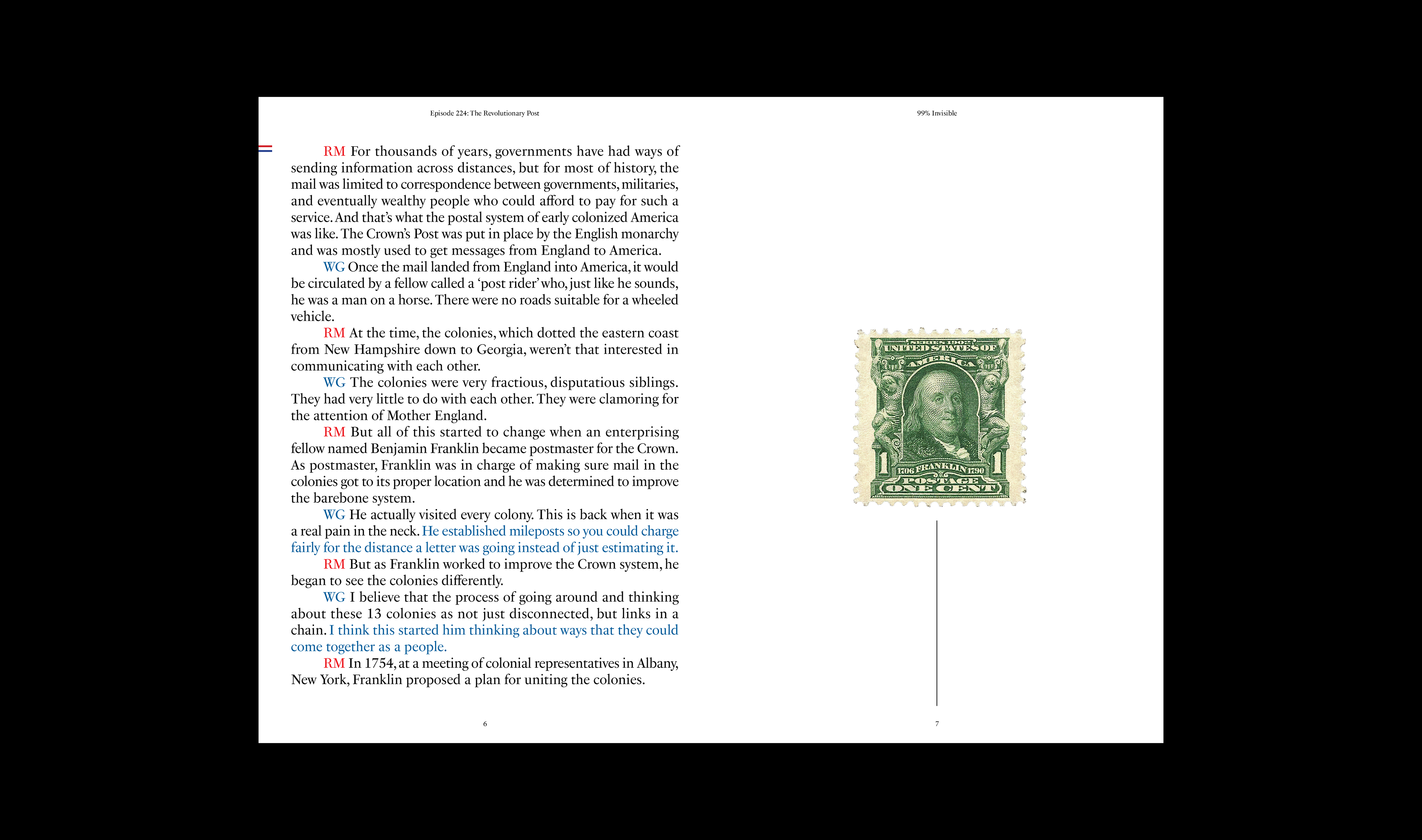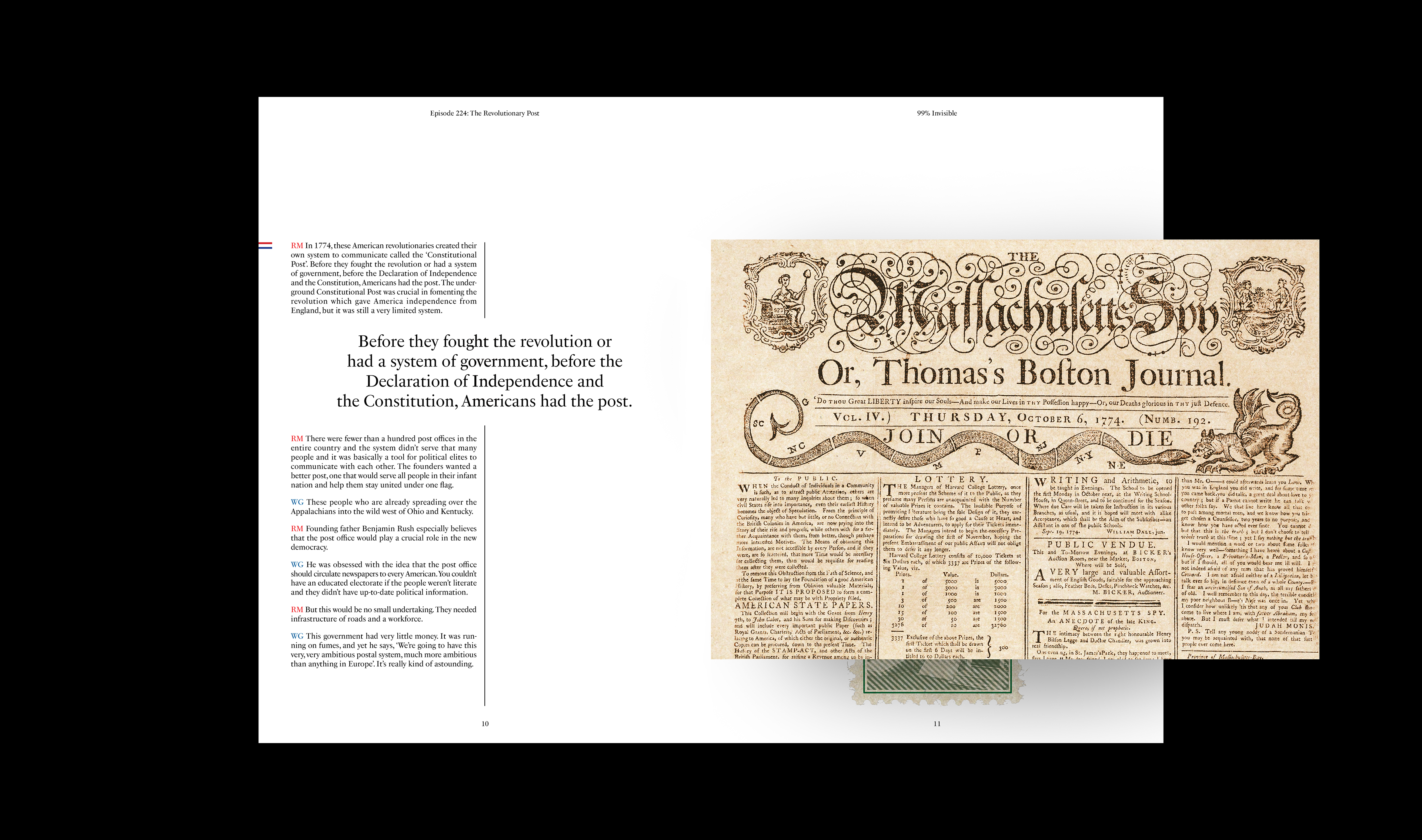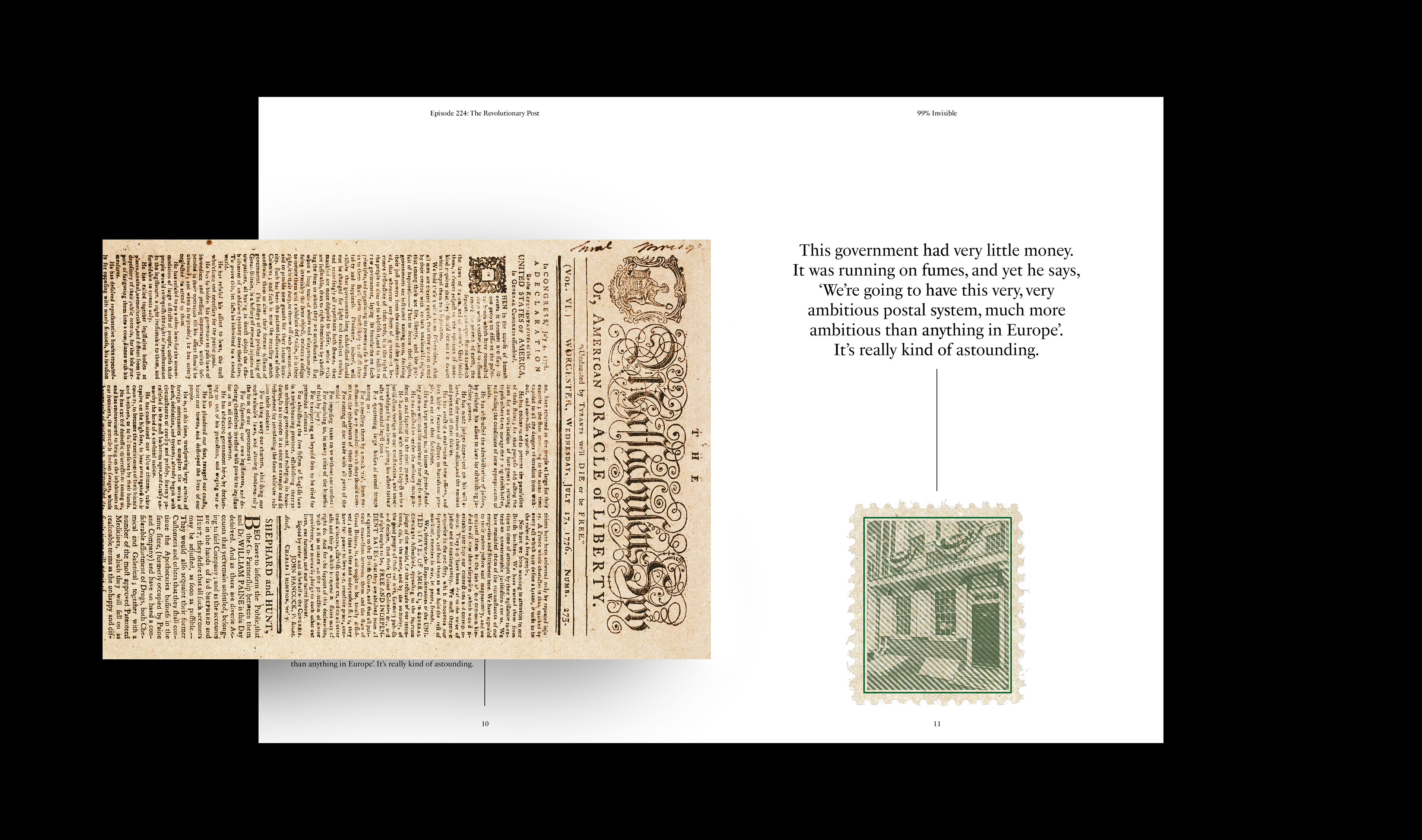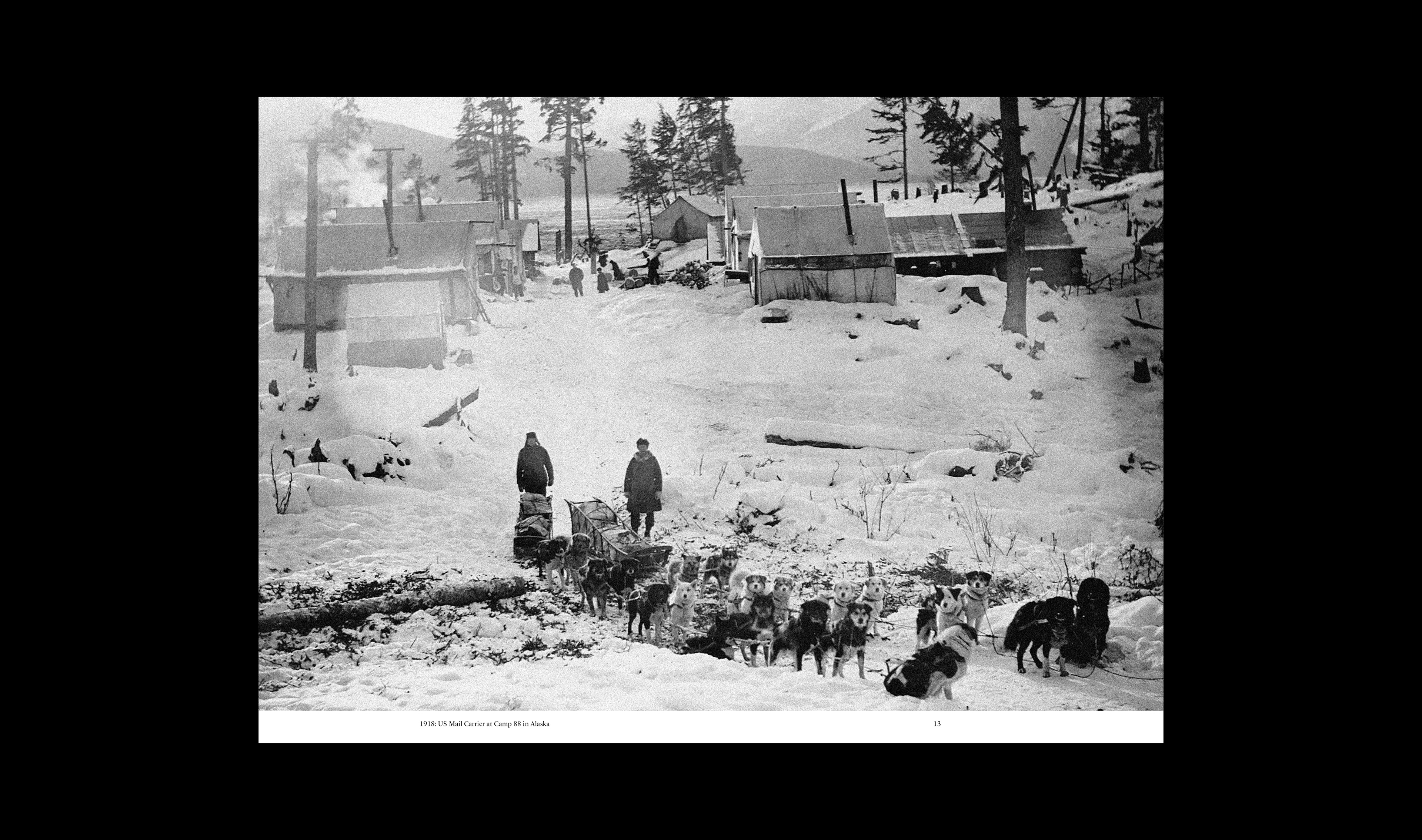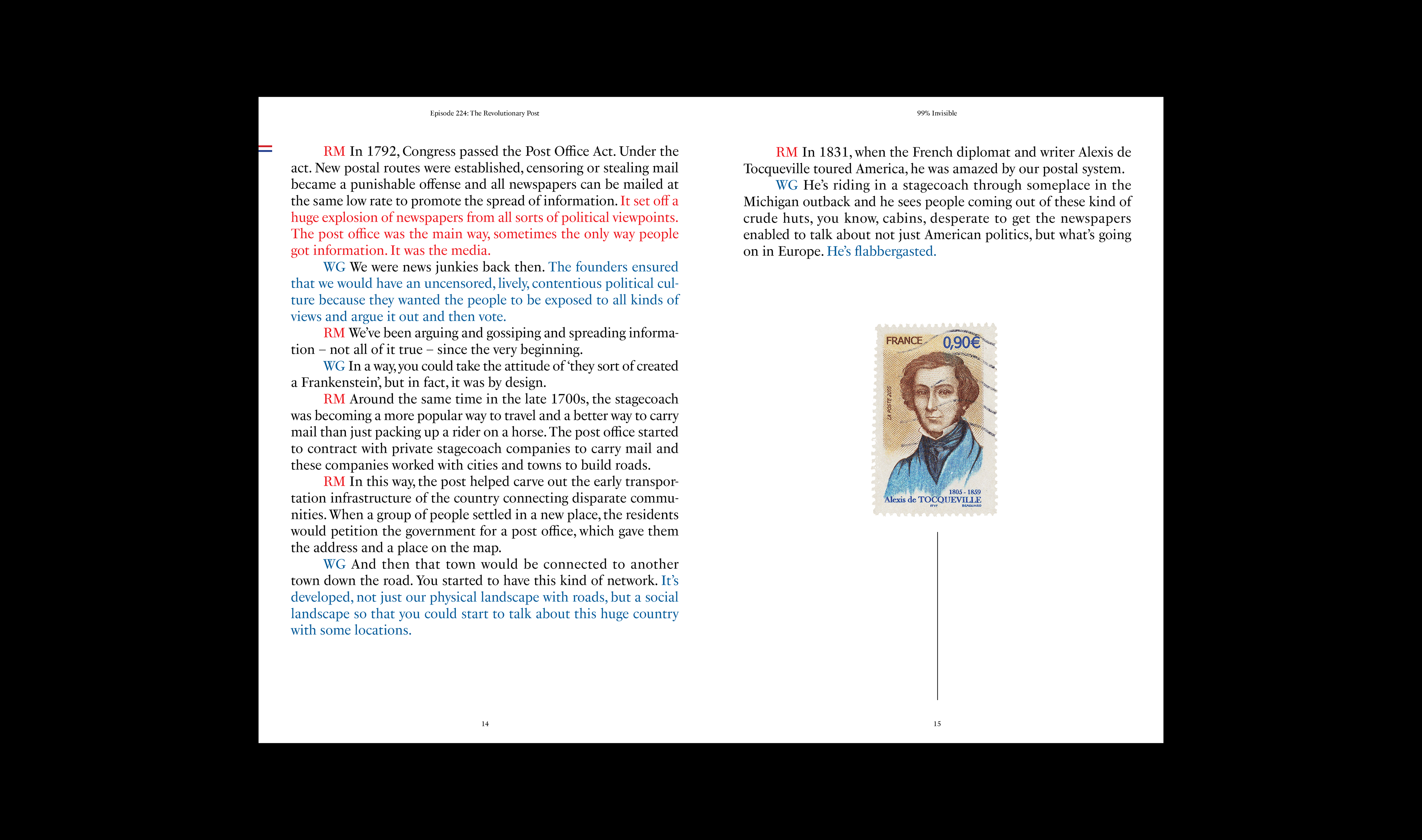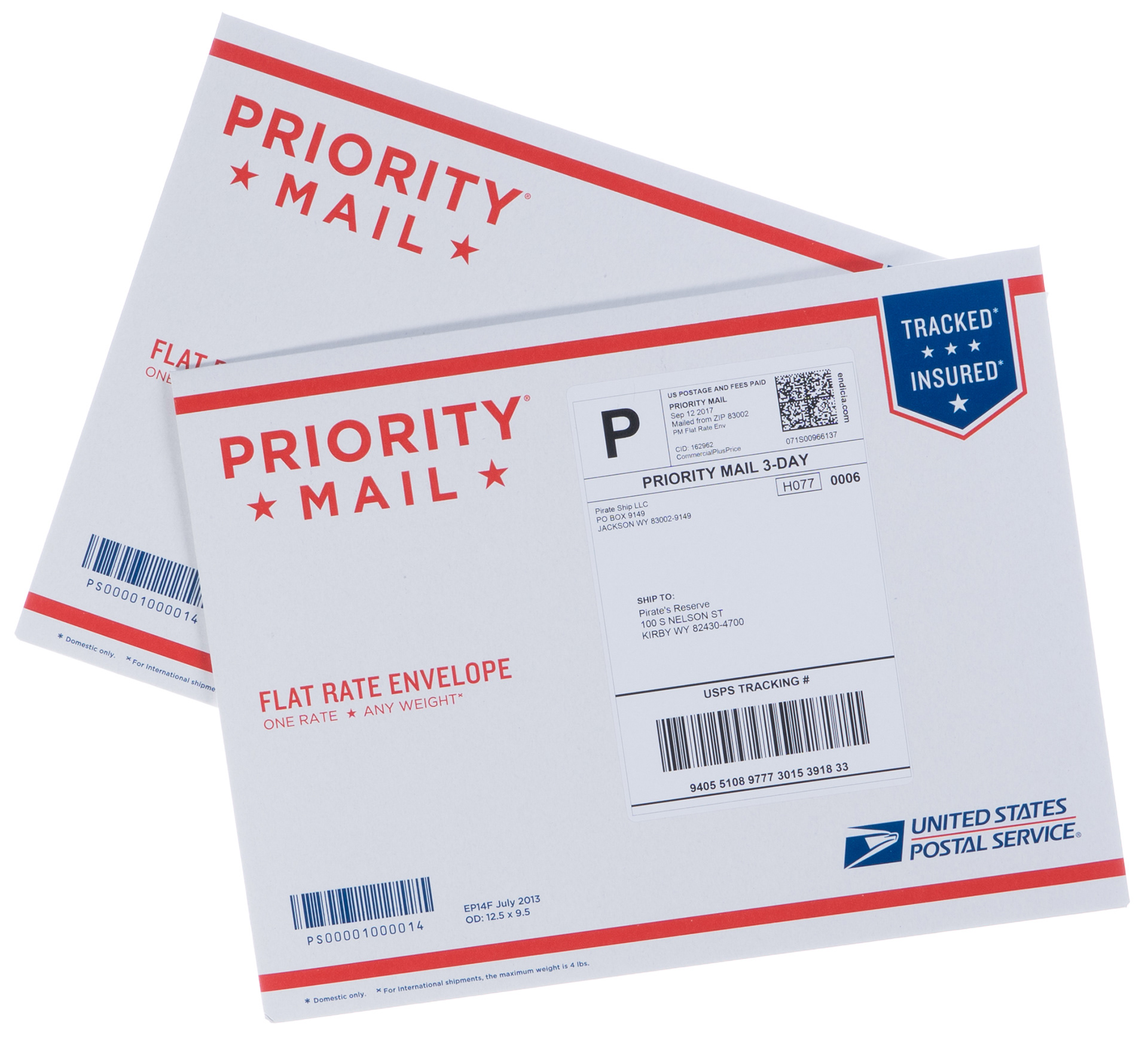 A customer buying this book, would have it shipped to them in a USPS flat rate envelope in order to help support the USPS.
The size and dimension of the book are perfect for them to be shipped in this container. 
In this piece I explored different ways of image making to reference the post office. My body copy referenced the newspapers. I created an image making method that would emulate postage stamps. I used colors from the USPS logomark throughout the text. In this project I attempted to have the form of the book really match its content and the objective of the content which was to celebrate and support USPS.
I'm very happy with this work. I explored image creation techniques I have never used before and grappled with translating a spoken piece onto paper. I'm really glad I considered the full form of this piece including its packaging and shipping as part of how the piece would exist in real life. I think this really started my fascination with working with historic and archival materials and helped to inform my capstone project,
Clara
.