Teatro Di Cestello
Spring 2020
Typeface: Bebas Neue designed by Ryoichi Tsunekawa.
This is a branding identity for a small community theater, located in Florence, Italy. The
Trea

tro di Cestel

lo
is located on the less touristy side of the Arno river and offers theater and performances to all ages as well as offering theater classes and workshops to children. This brand identity works to show the variability of the theater's productions.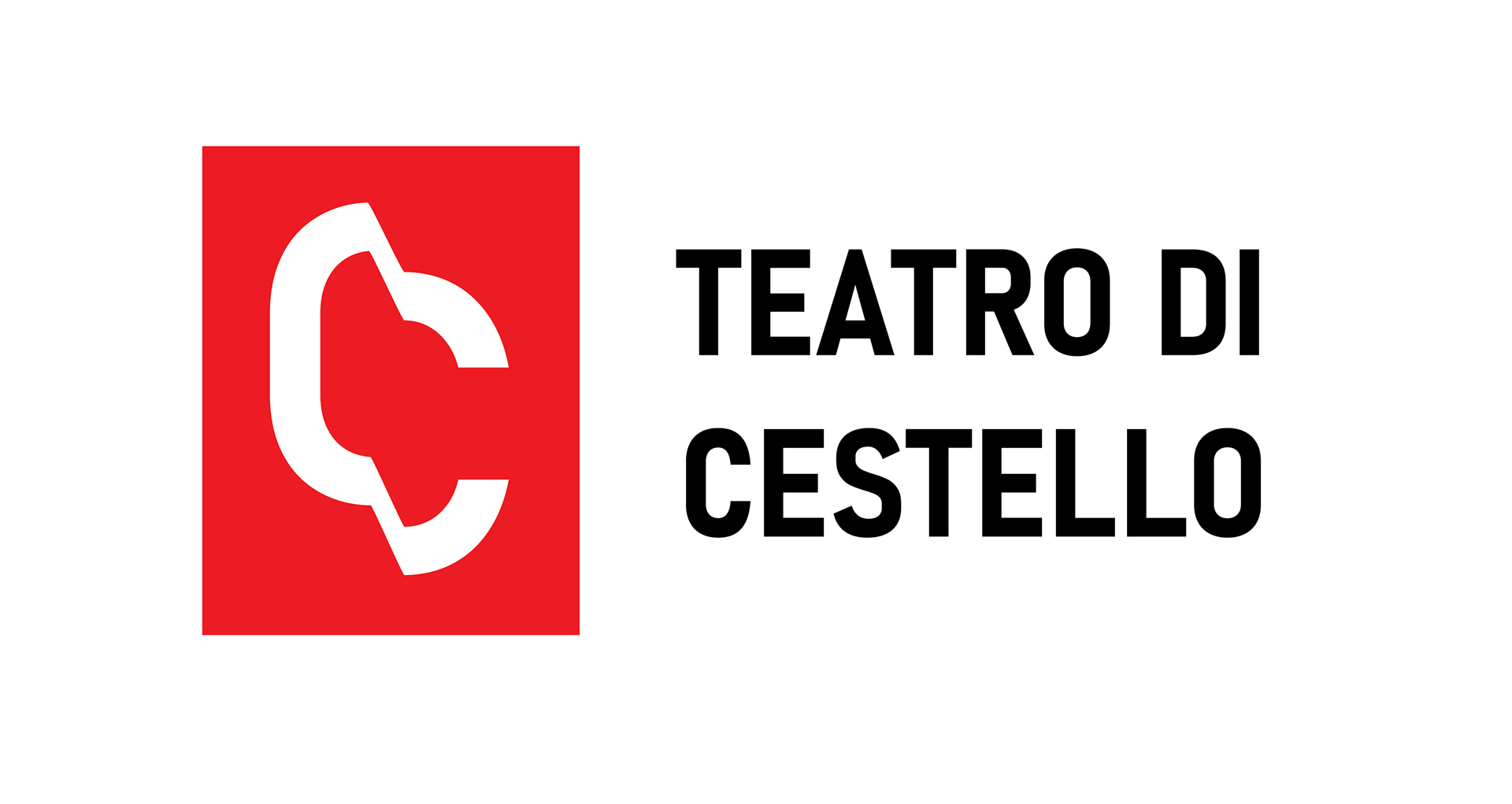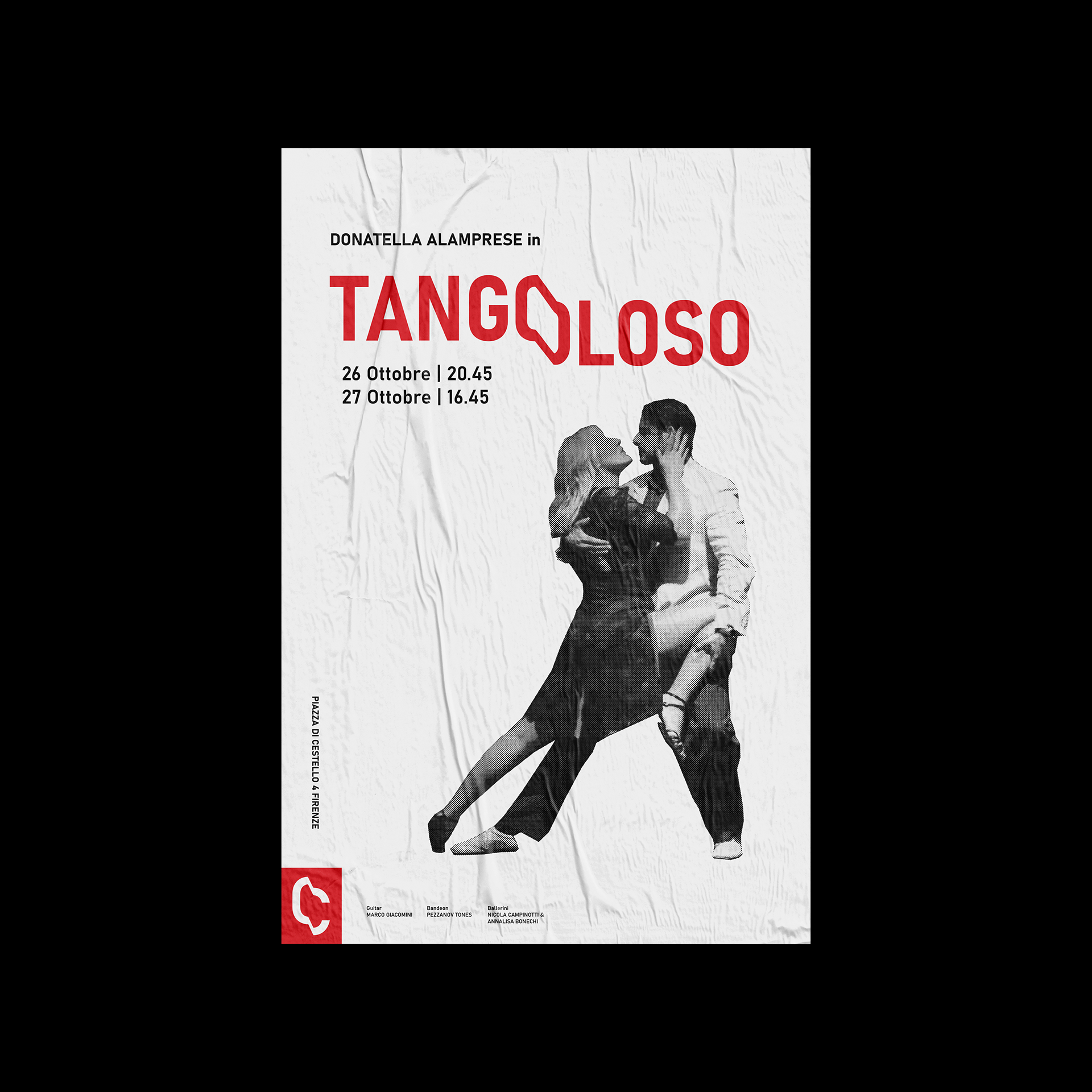 The design of this logo was based off of light refractions.

This theater is located closes to the river that runs through Florence. Along the river is a weir that cause the water to ripple. My design for the Teatro di Cestello took this idea of light refracting and applied it to type.

This logo is adaptable in color and letters.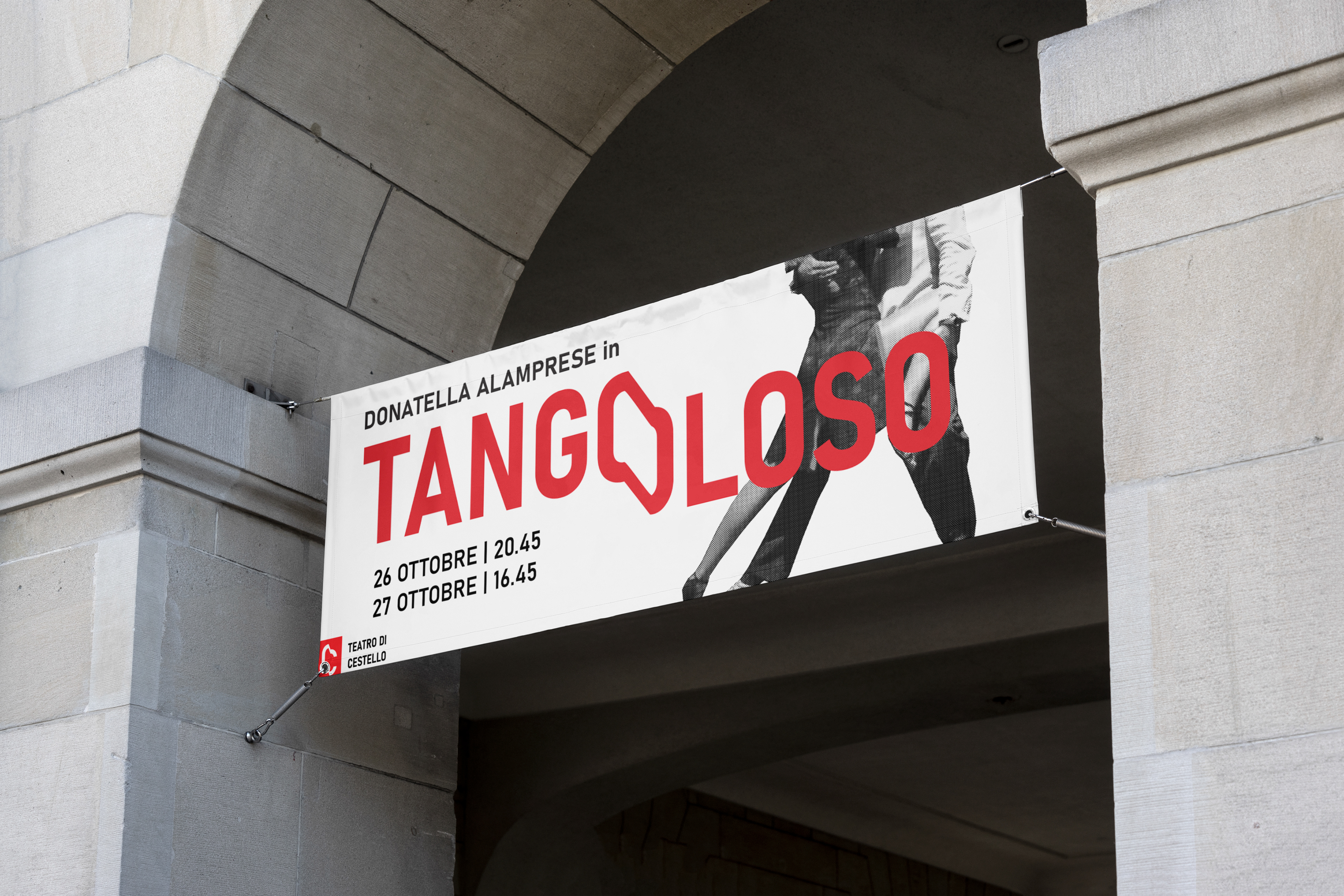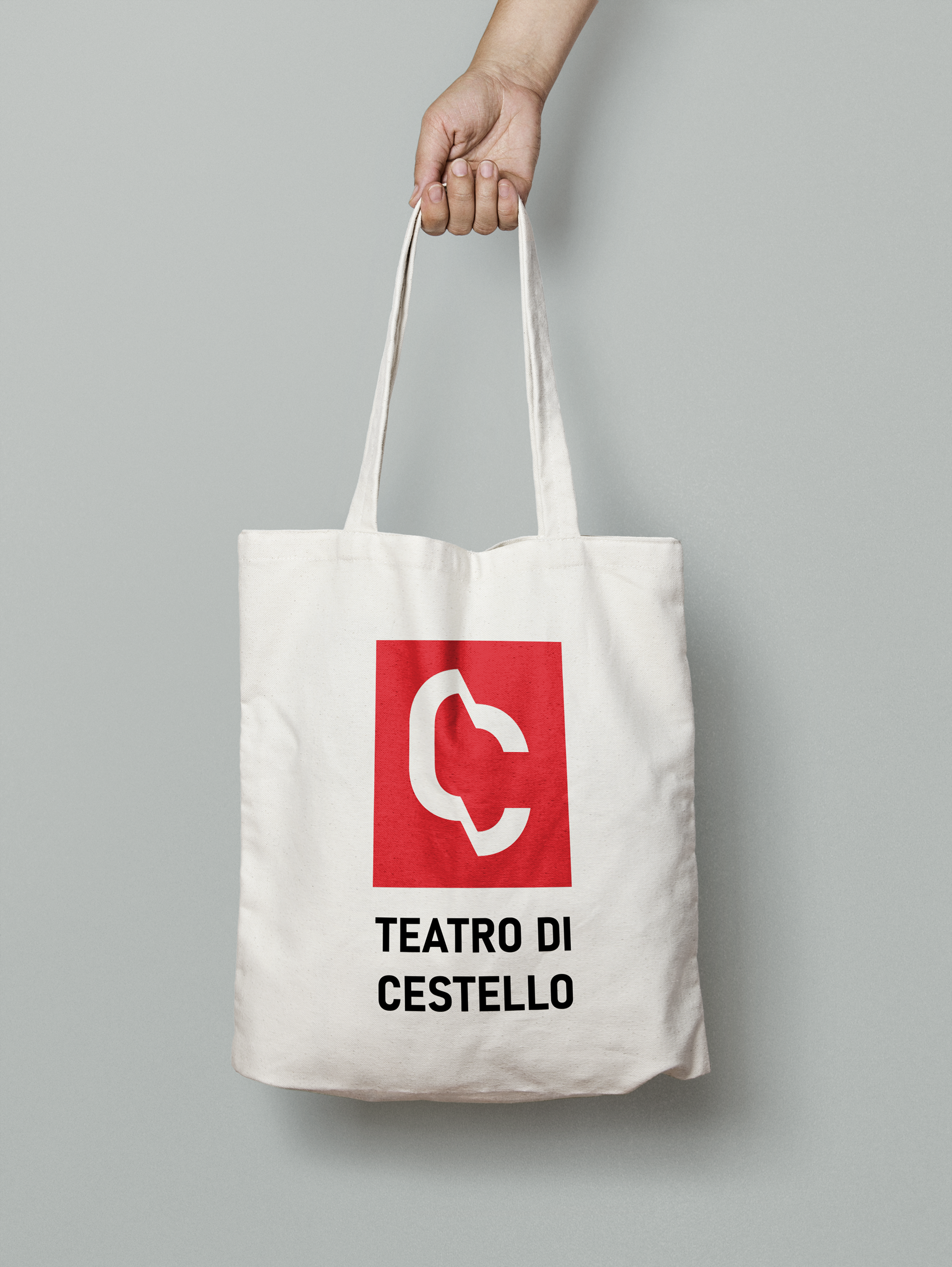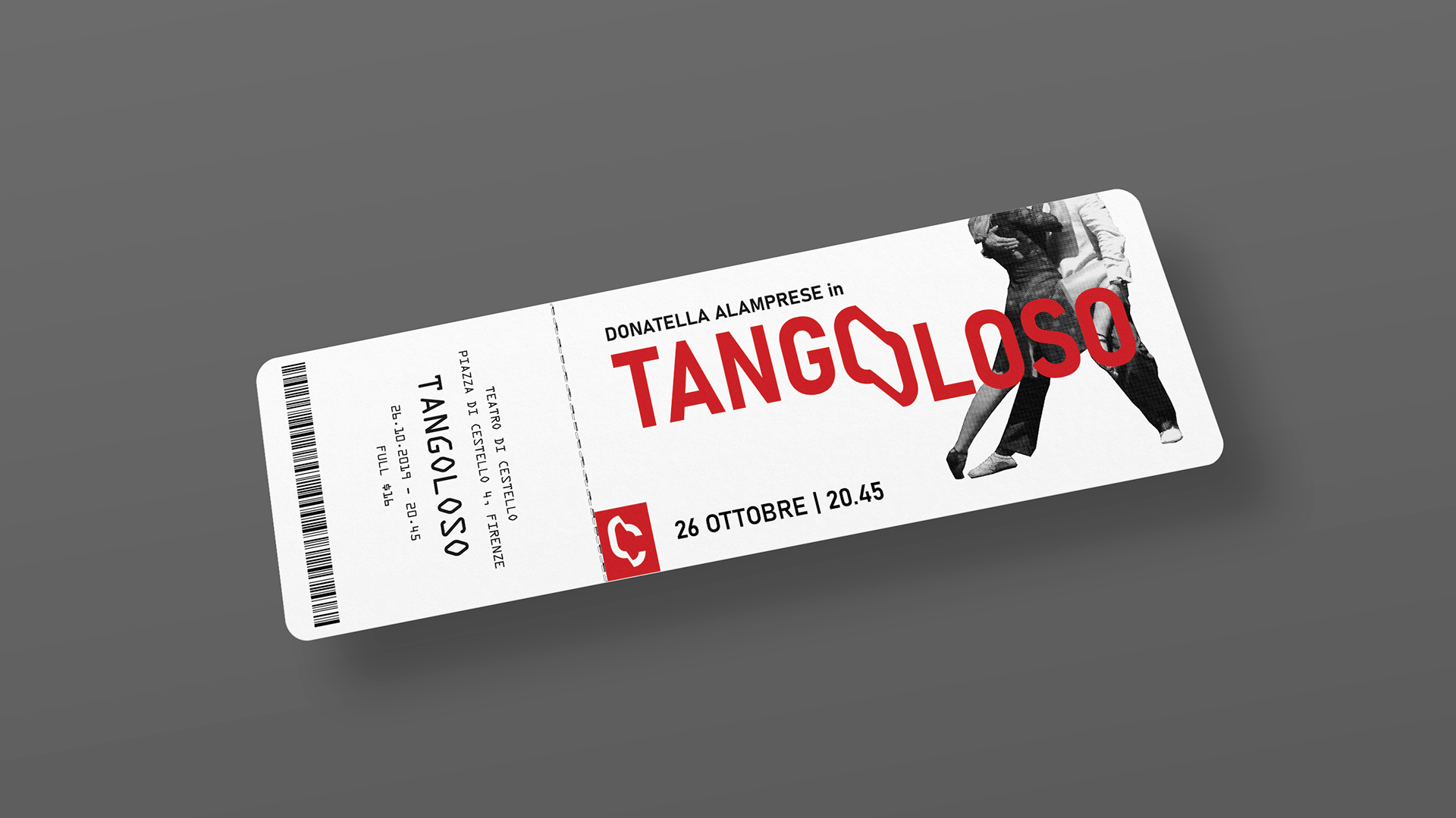 Way finding signs to the front of the theater and a new paint job for the front so that it stands out. Other changes include updating the sign above the theater entrance and painting the front entrance red.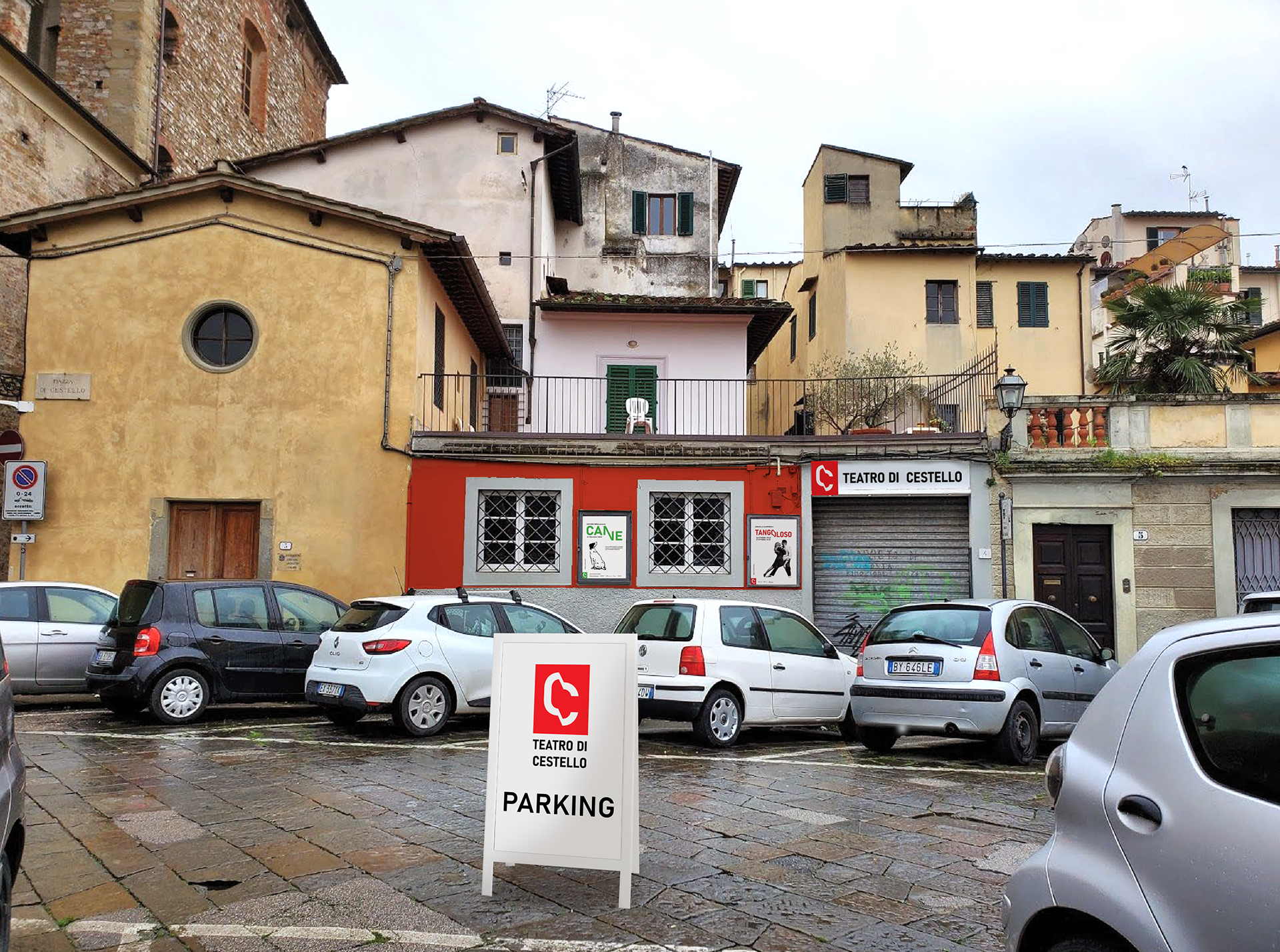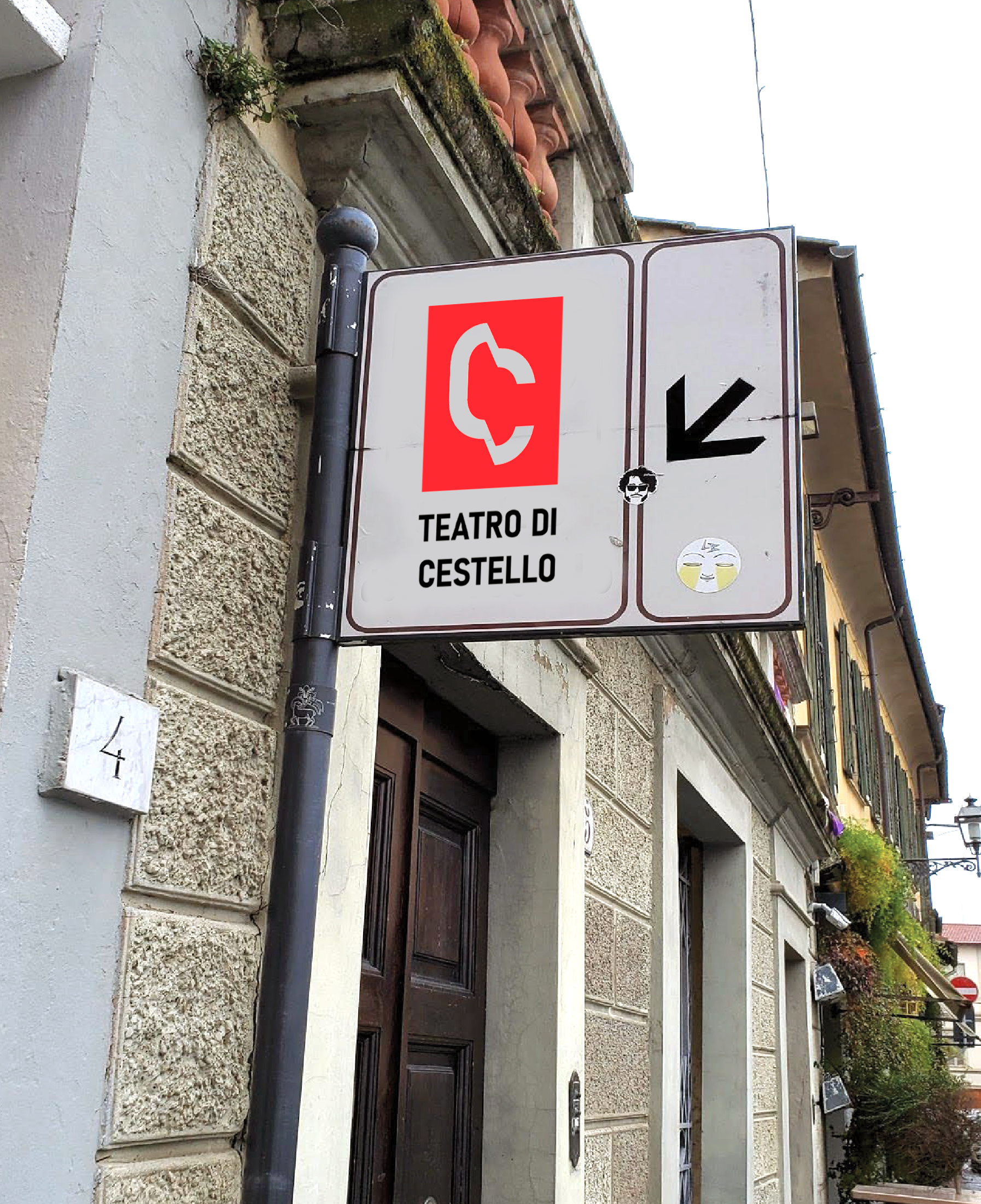 Preliminary ideas for website redesign.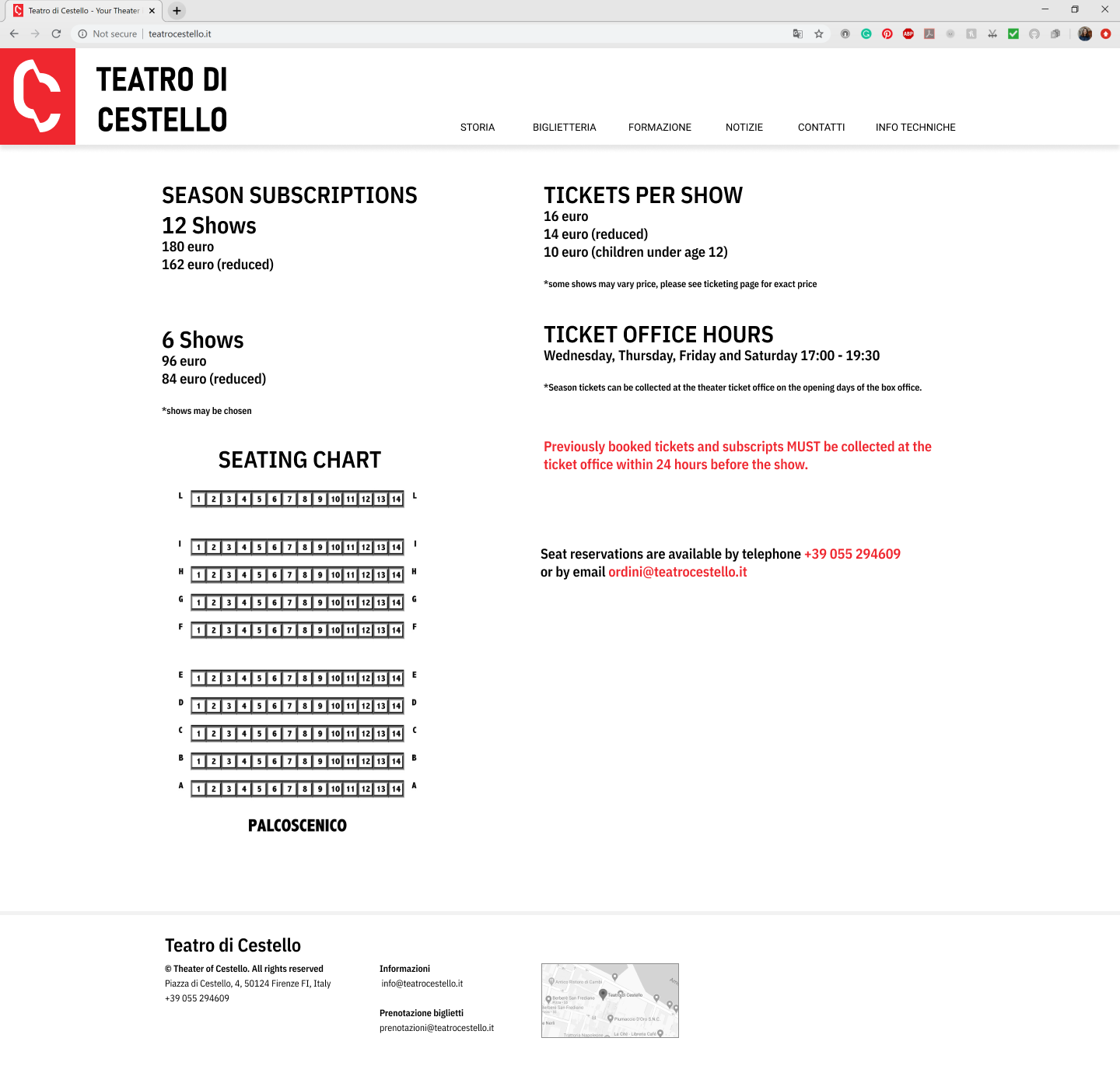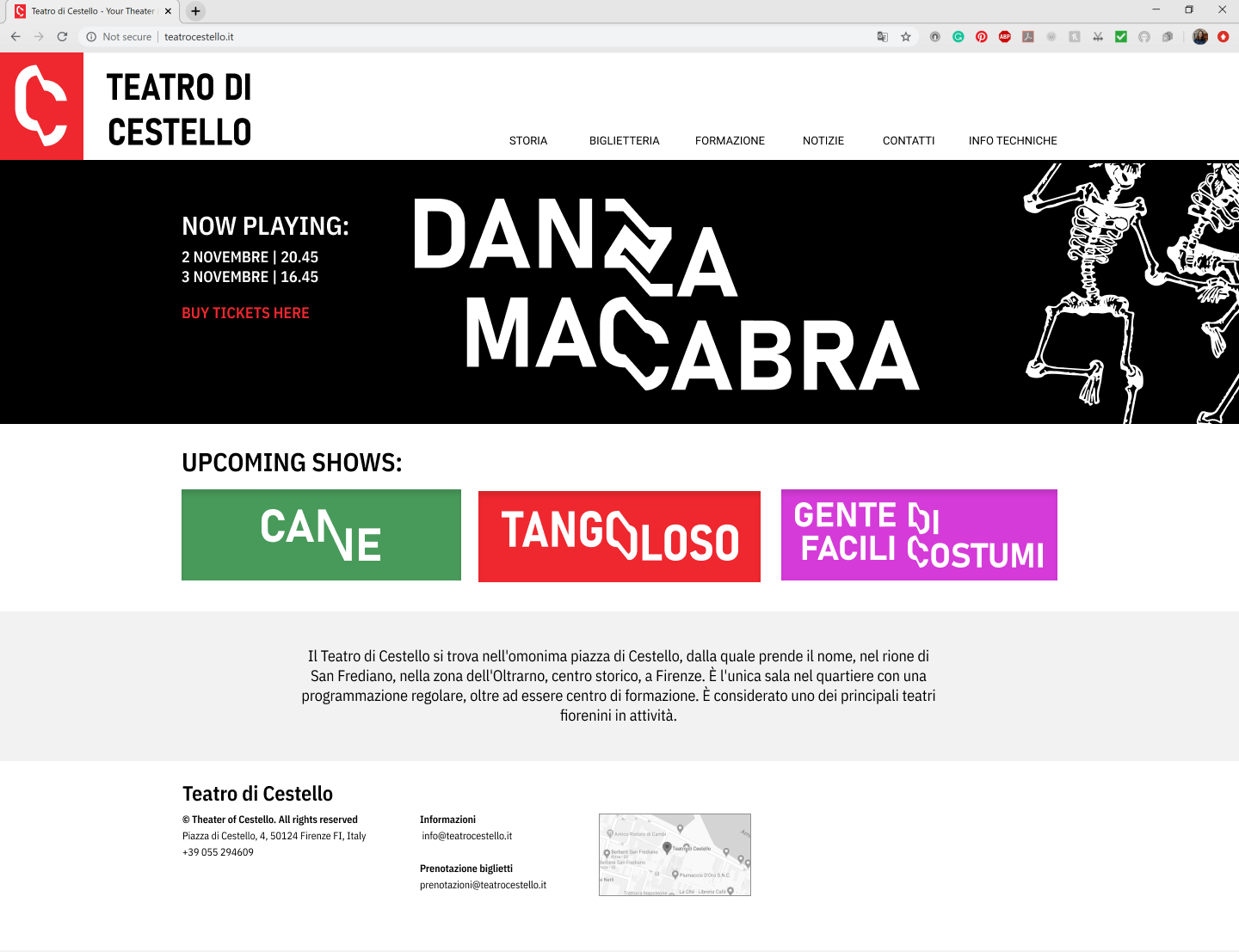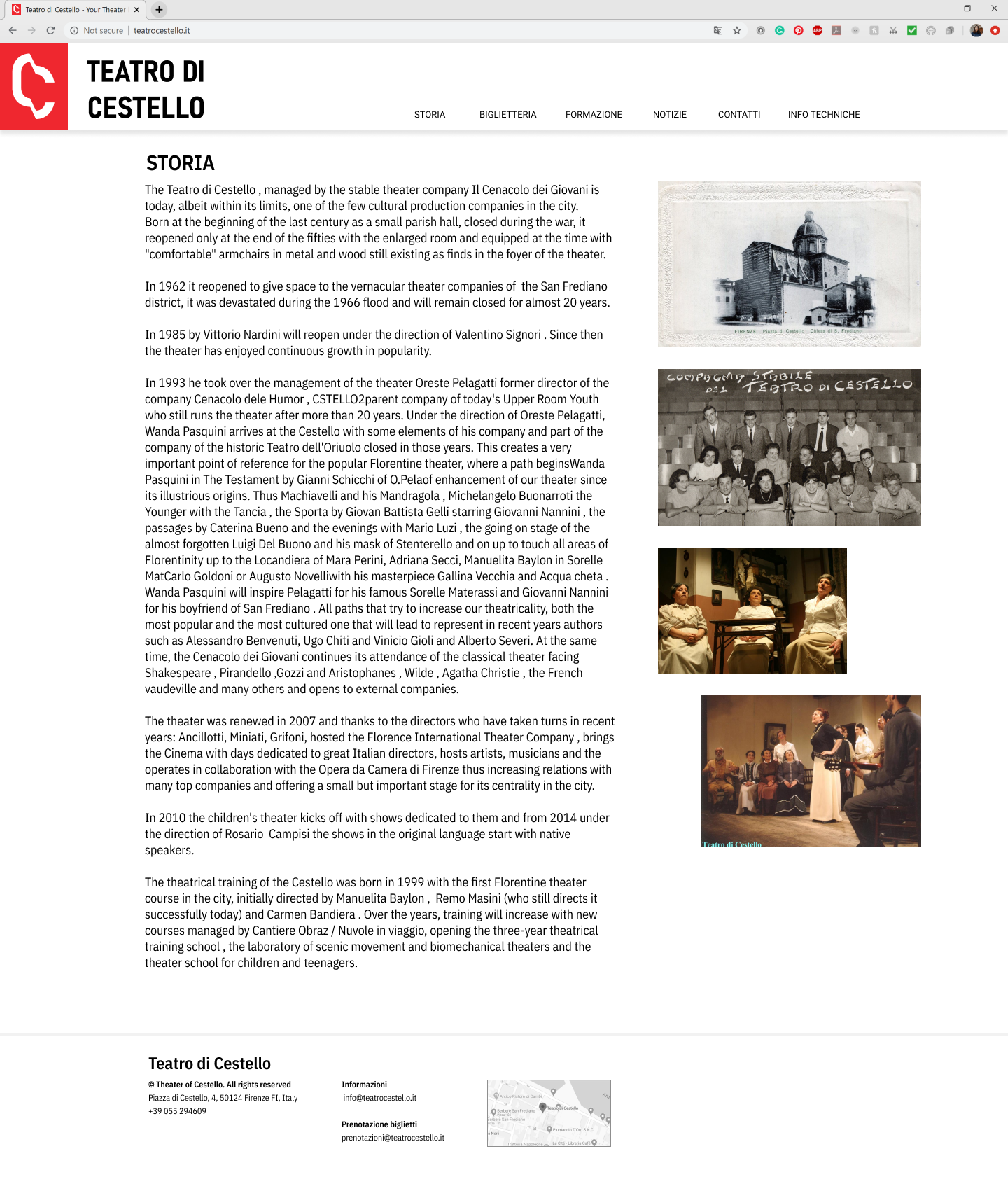 I went through severatl iterations of how to convey the location of the Teatro di Cestello and even after finding an adaptable logomark that communicated the idea well, I went through even more iterations of type and application of the logo.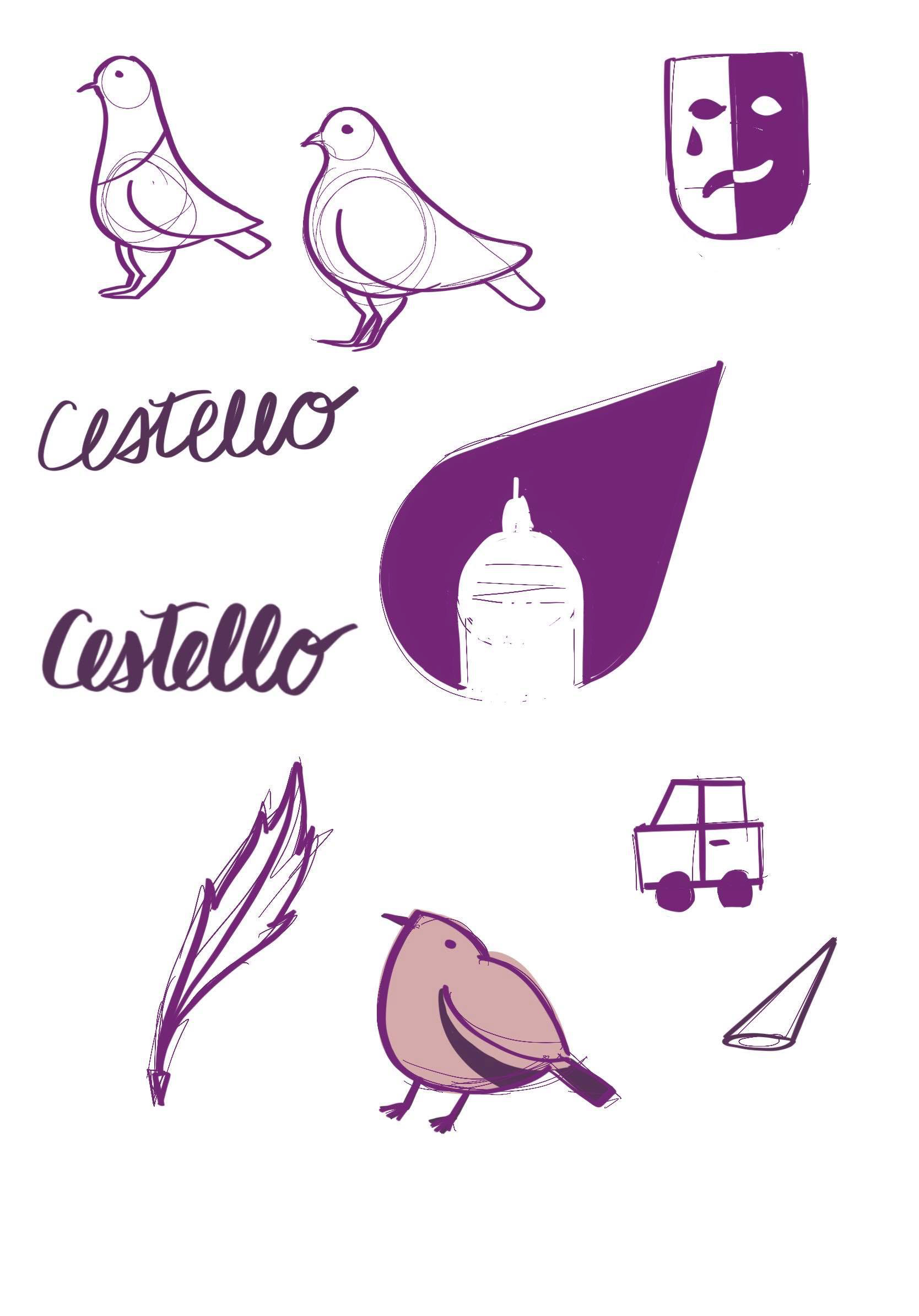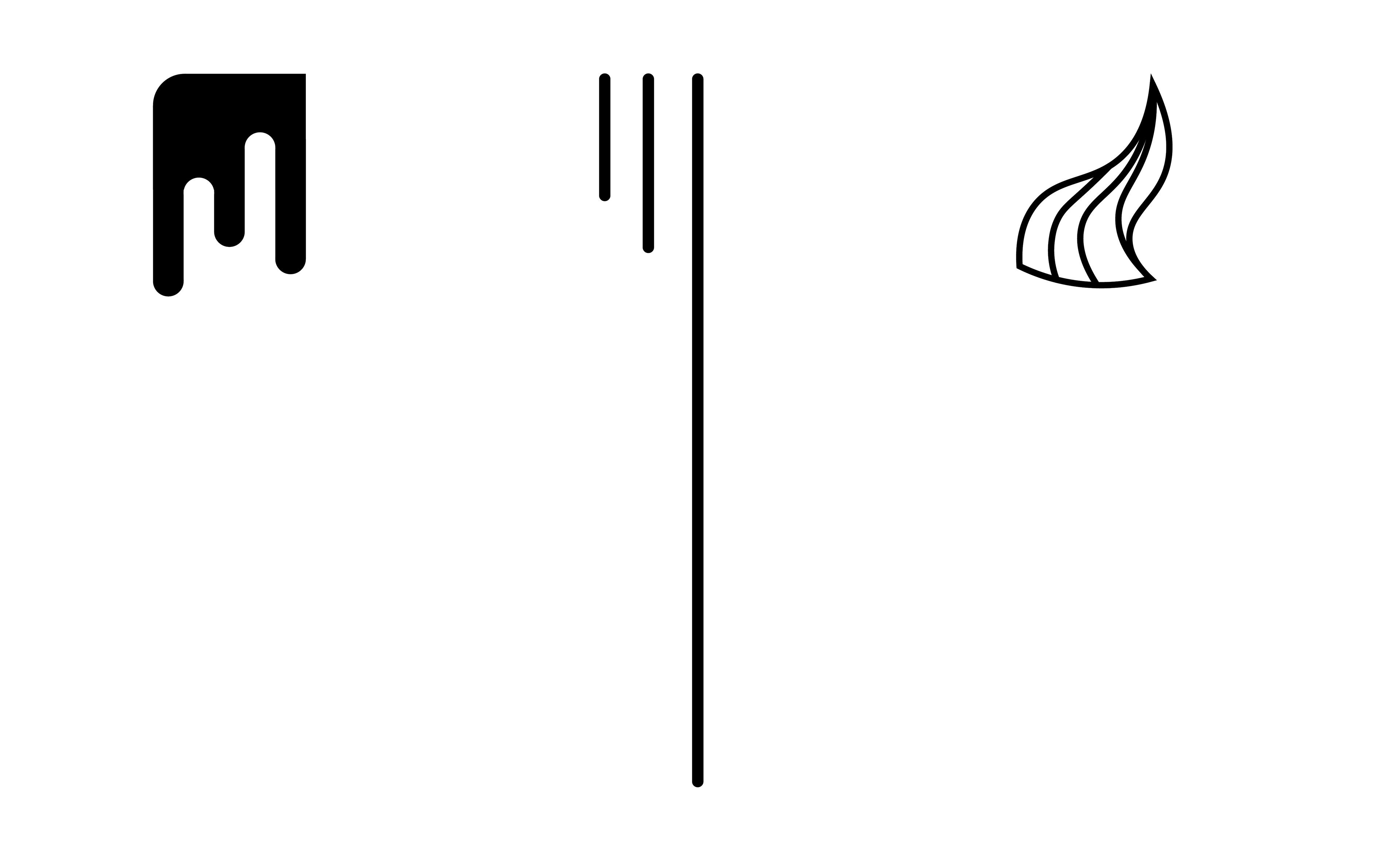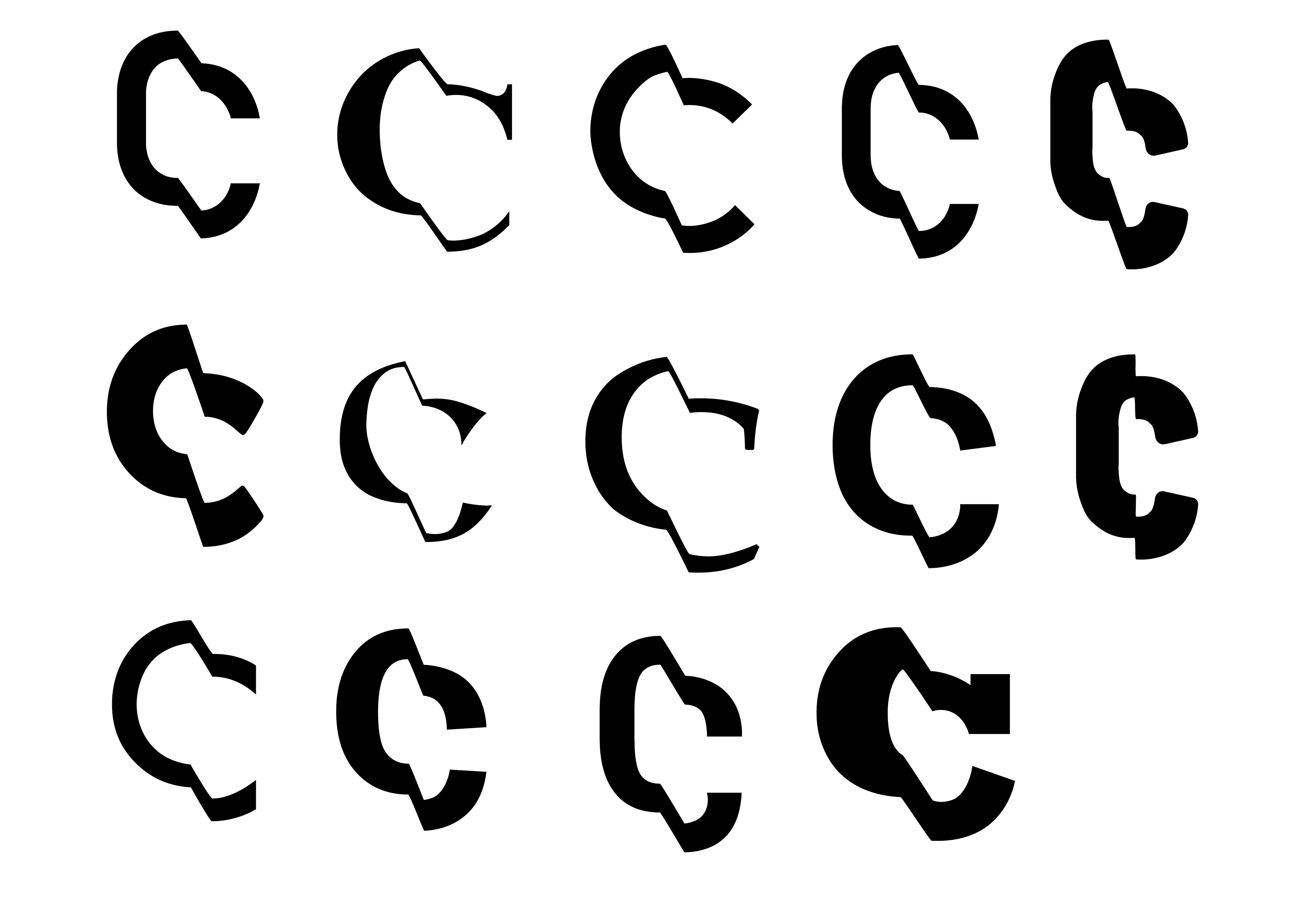 As my first branding project, I felt very grateful to be working with my experienced teacher Silvia Agozzino in Italy from
Muttnik
. I really loved the conceptual idea behind making this brand and make a consistent branding styles across materials for the theater. I think this design works really well as it is a simple style that is easy to read and manipulate but can work across all sizes and types of theater productions.