I recently had the idea of making a publication about climate change as this issue is getting more and more out of hand. I have been feeling frustrated every time billionaires have been going into space saying how much it makes you respect the earth to see it from space. If they really respected it, maybe they should consider using their money for helping save it then? 
I'm still unsure of the direction I want to take this project. I'm considering what it would be to just merely make a book of images, a sort of homage to the earth. Or maybe something inspired by
Powers of 10
by the Eames. I am also really inspired by some of my favorite magazines:
Icarus Complex
, 
Deem
, and
Emergence
.
For this magazine, I really want to use beautiful pictures of the earth and humanity. While using stock photos I also want to use pictures I took in Iceland in 2018. These are pictured below.
September update: This little zine will be a satirical piece on the issue of human engagement with climate change. I'm officially calling it a doomsday magazine, counting down the days we have.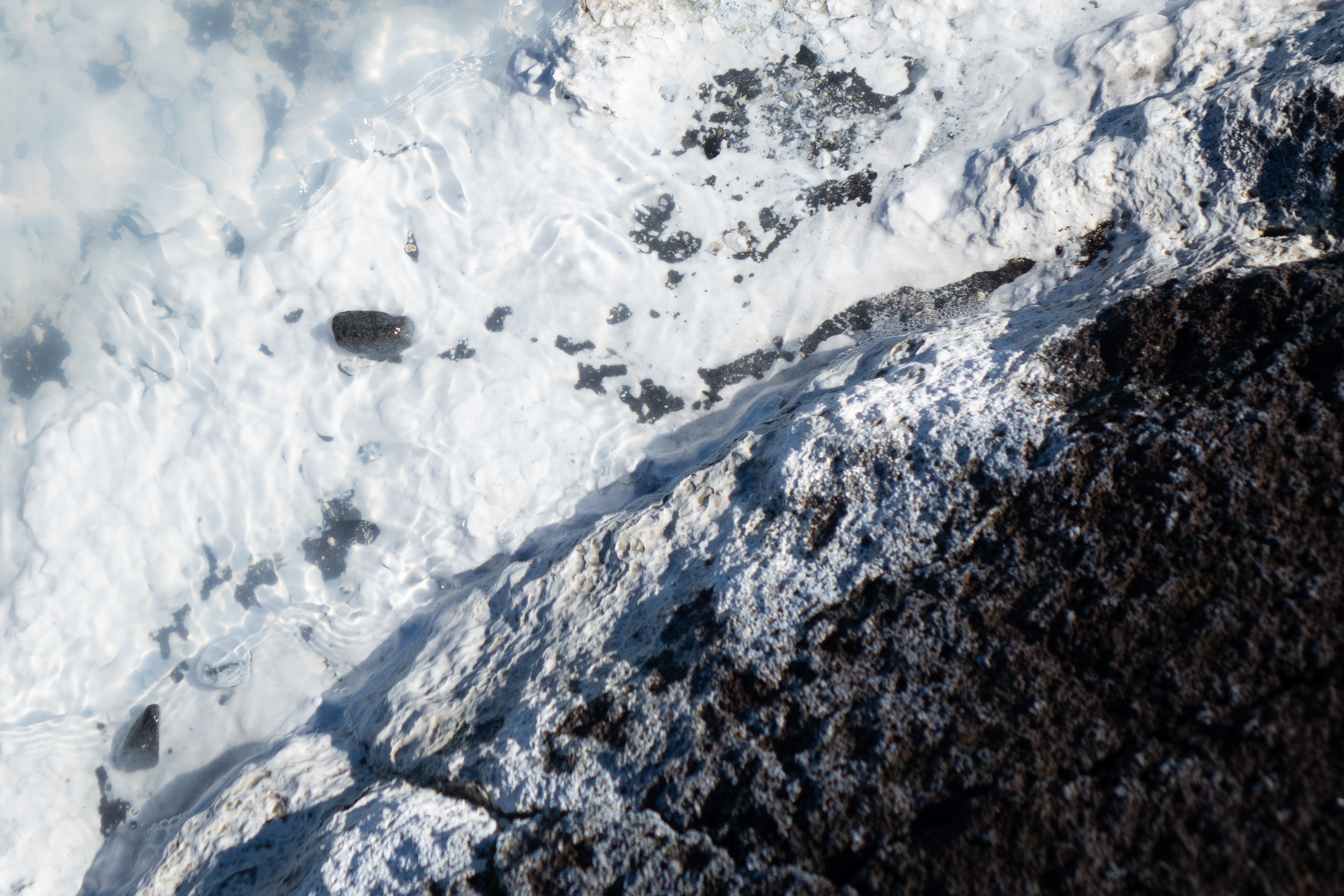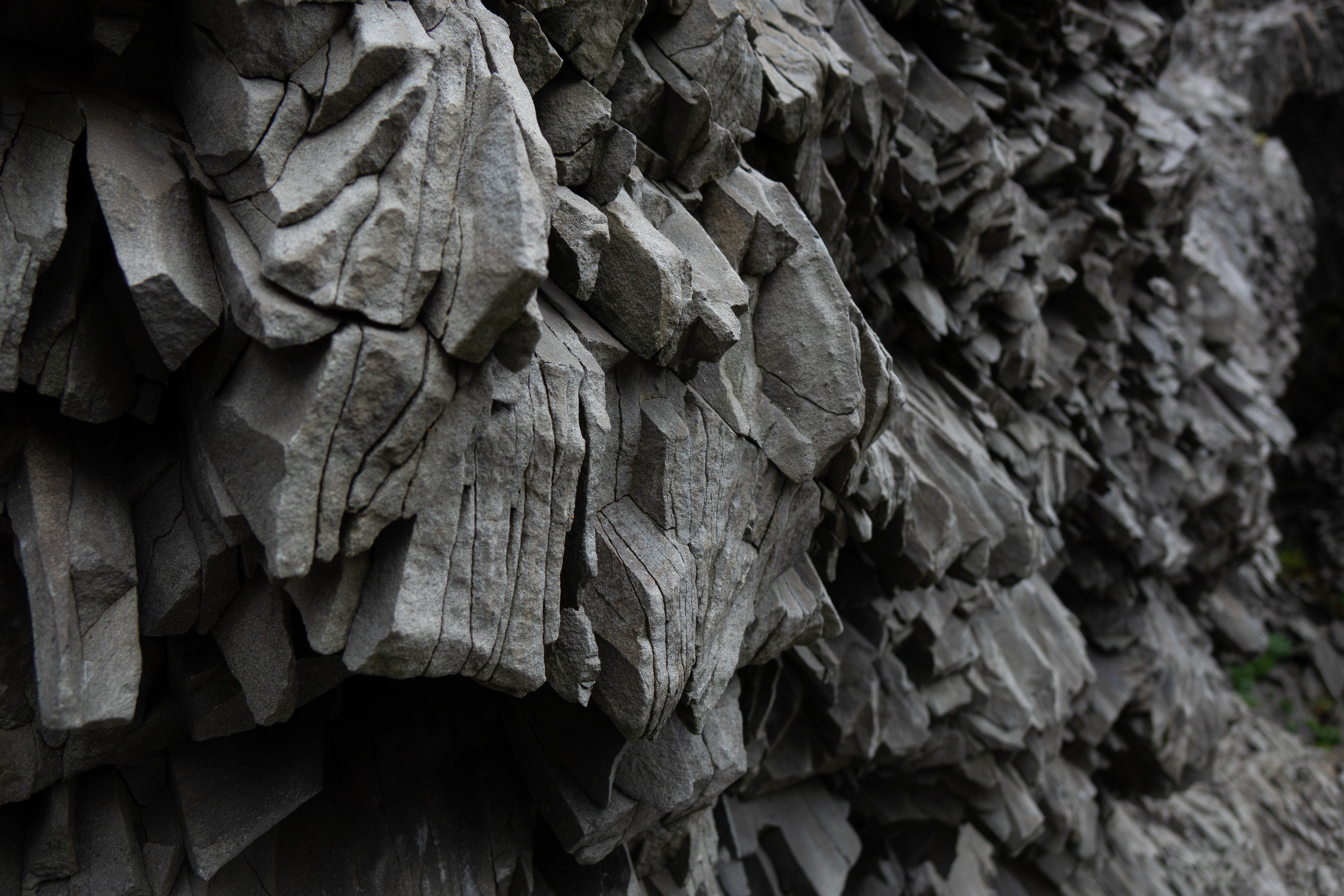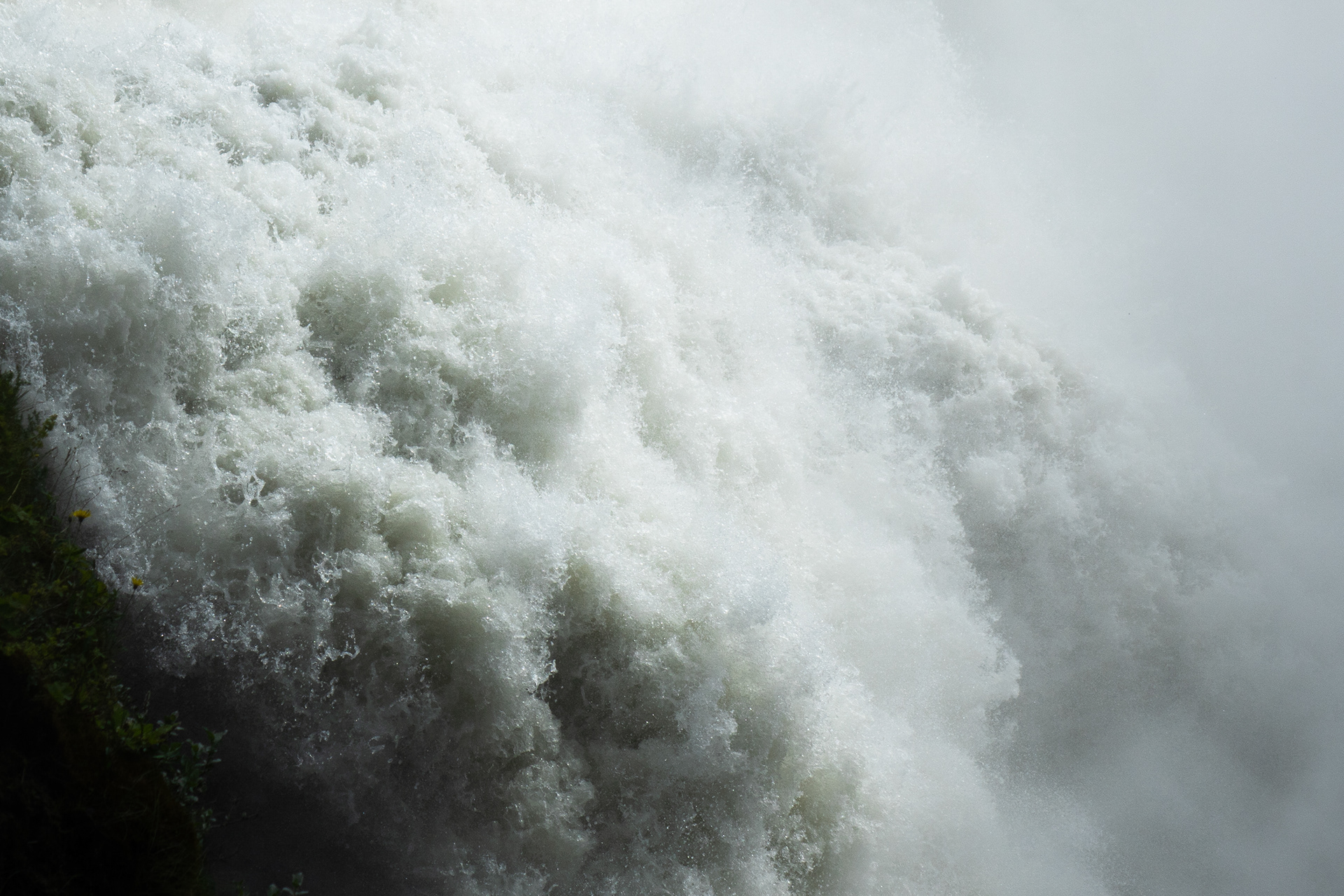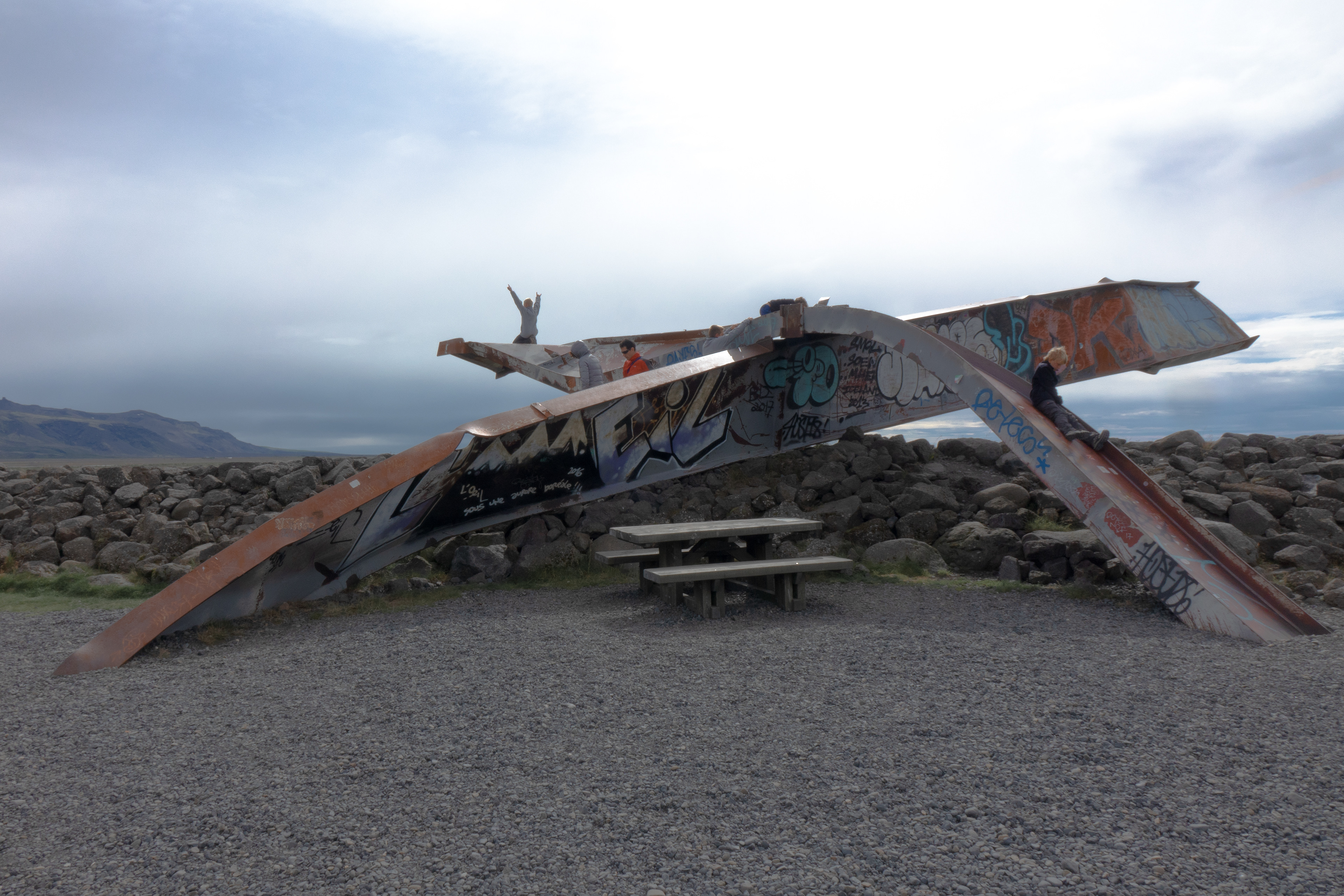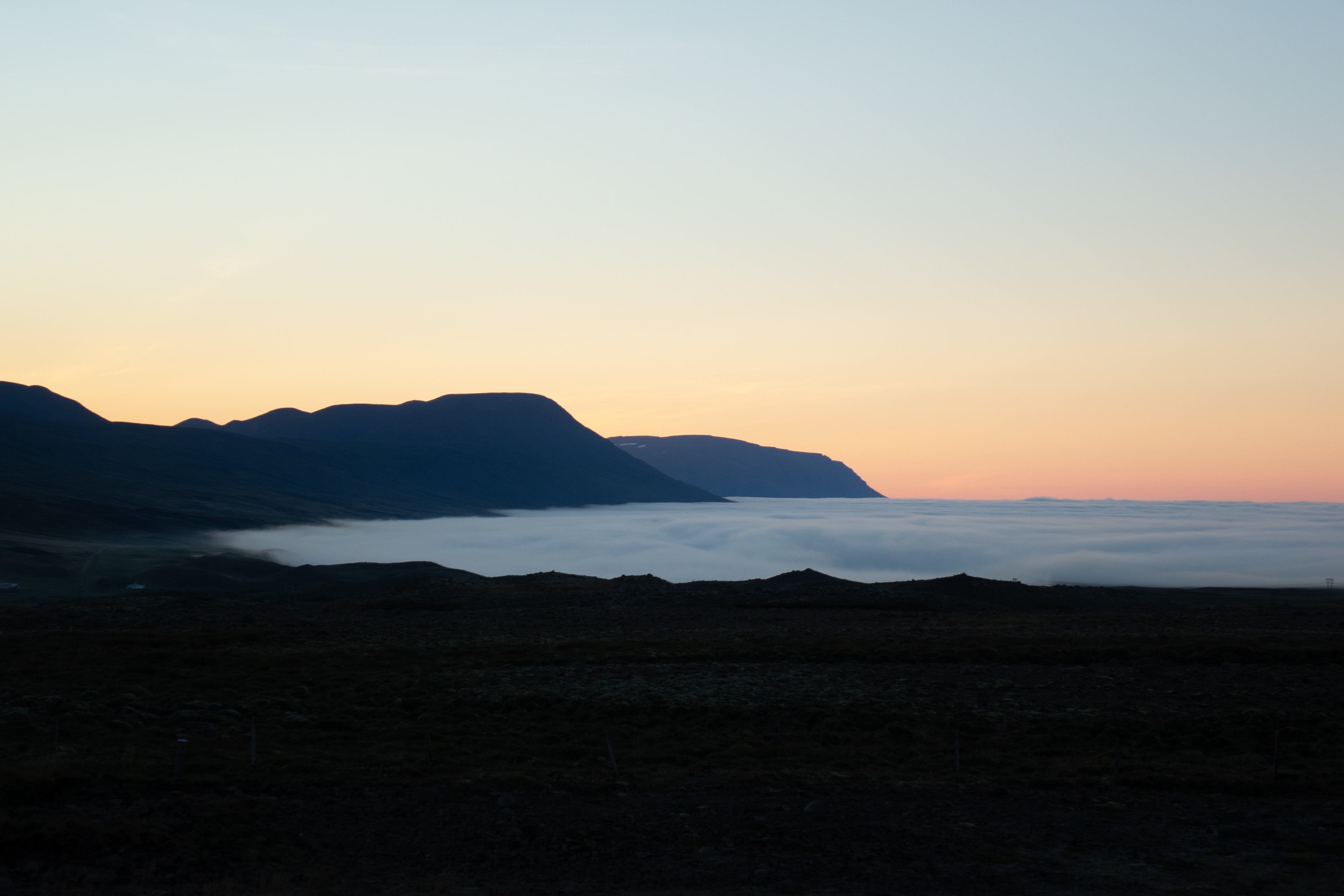 My mother is also a creative! She has been working on her graphic novel for as long as I can remember. It starts with
Dragonlord
. We like to work on projects together and wanted to do a risograph print. She's already done with her half but I still have to figure out mine. (a ha ha ha) Here are some sketches of things I've been doing but not really feeling anything. I might do the last sketch on this page.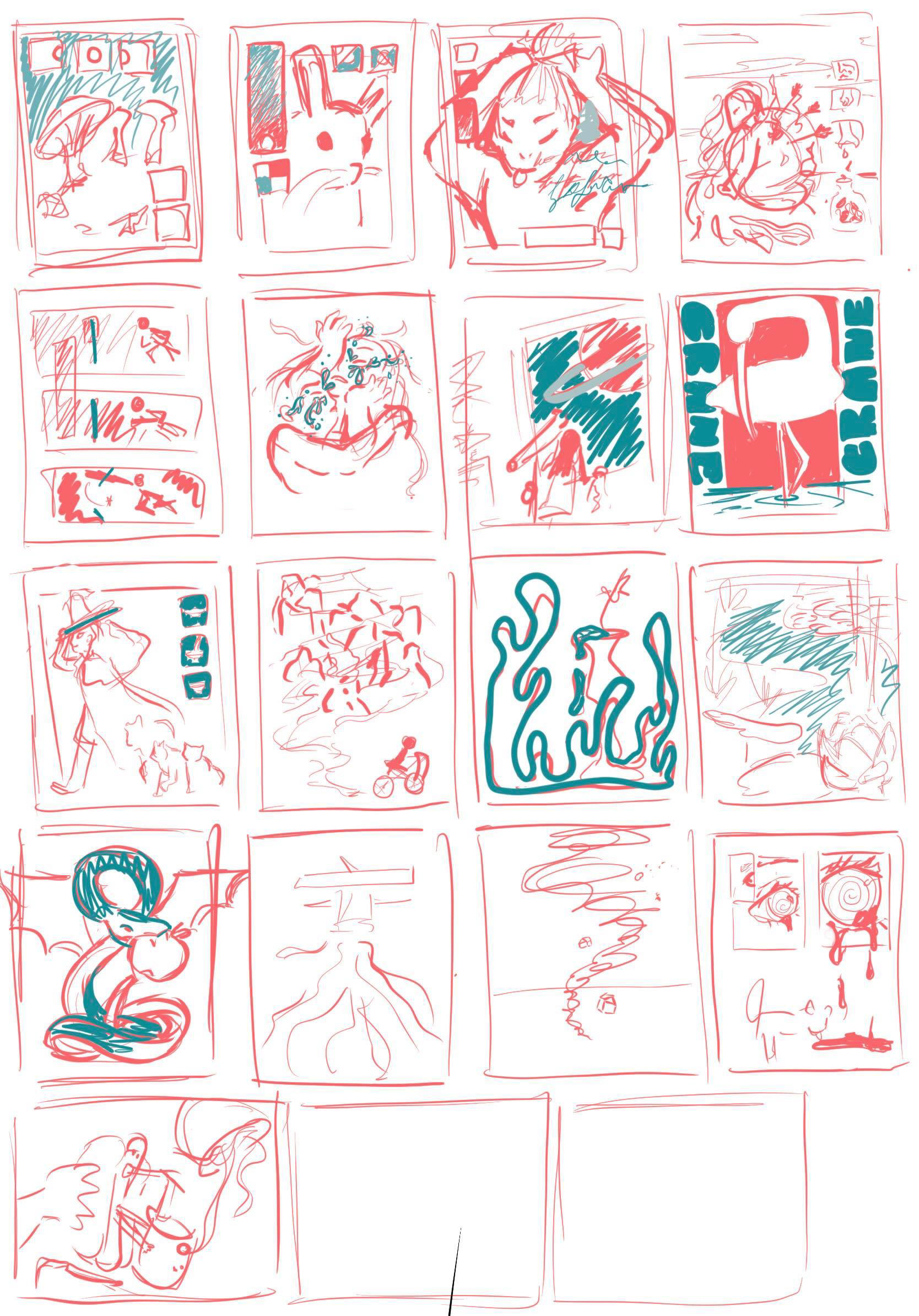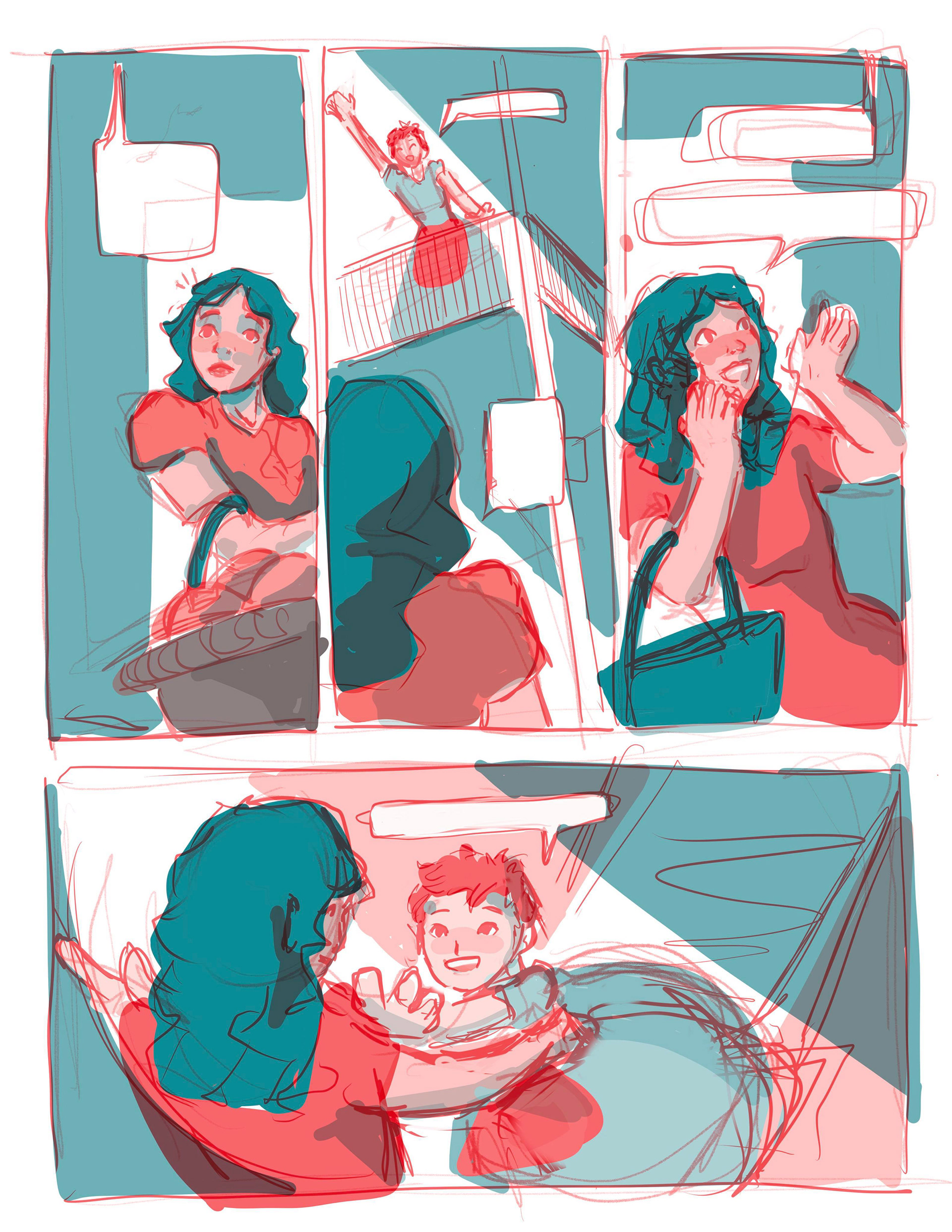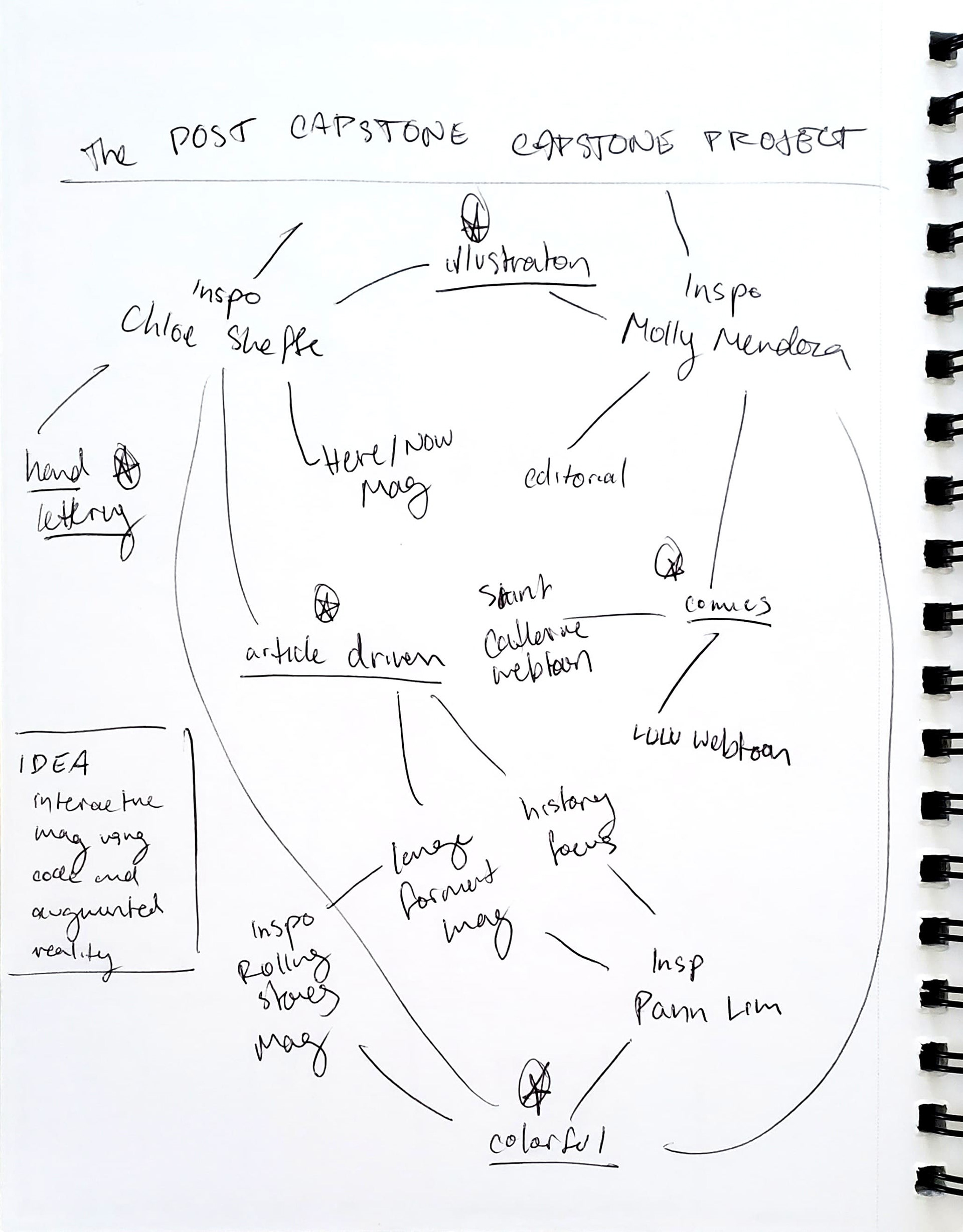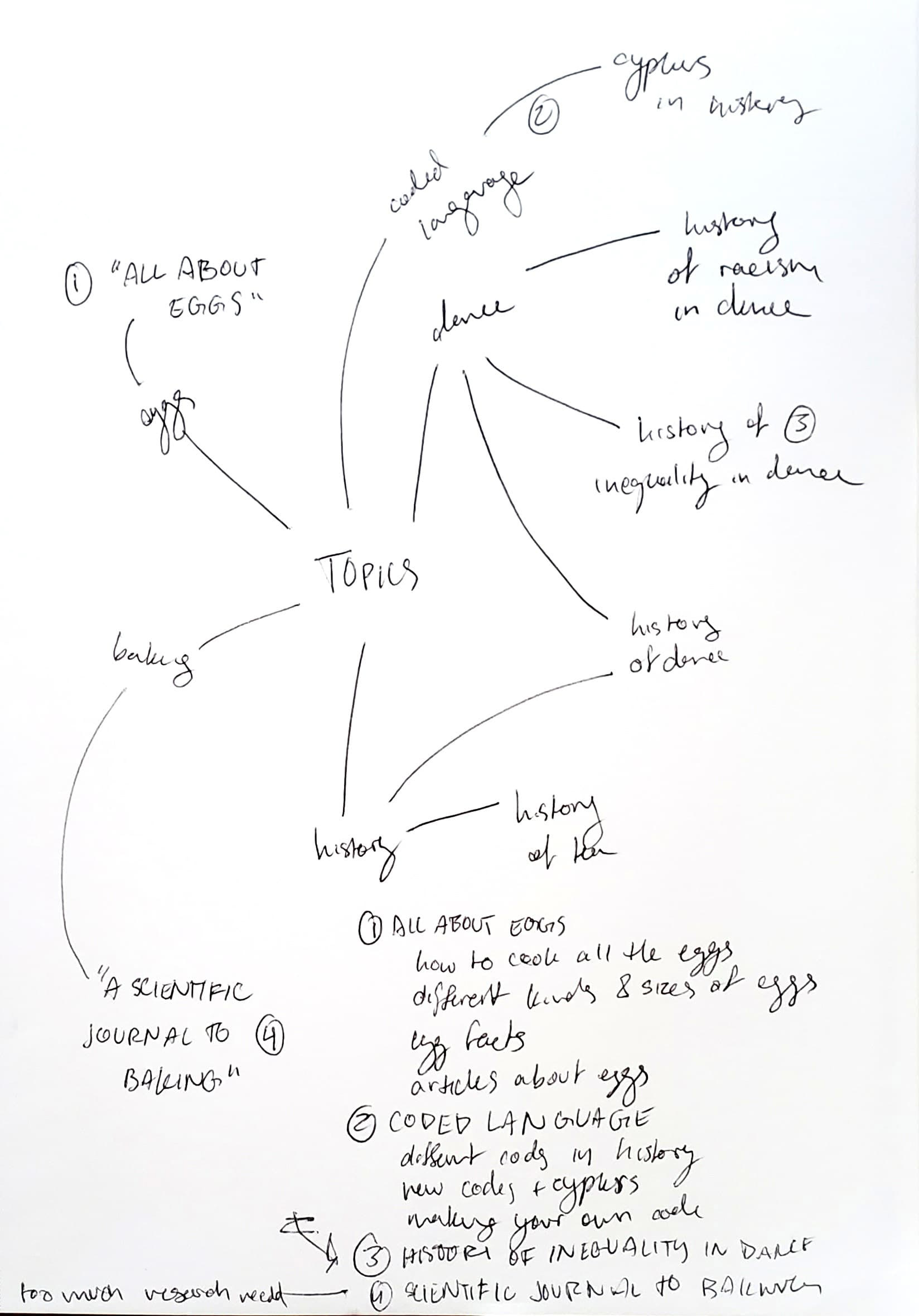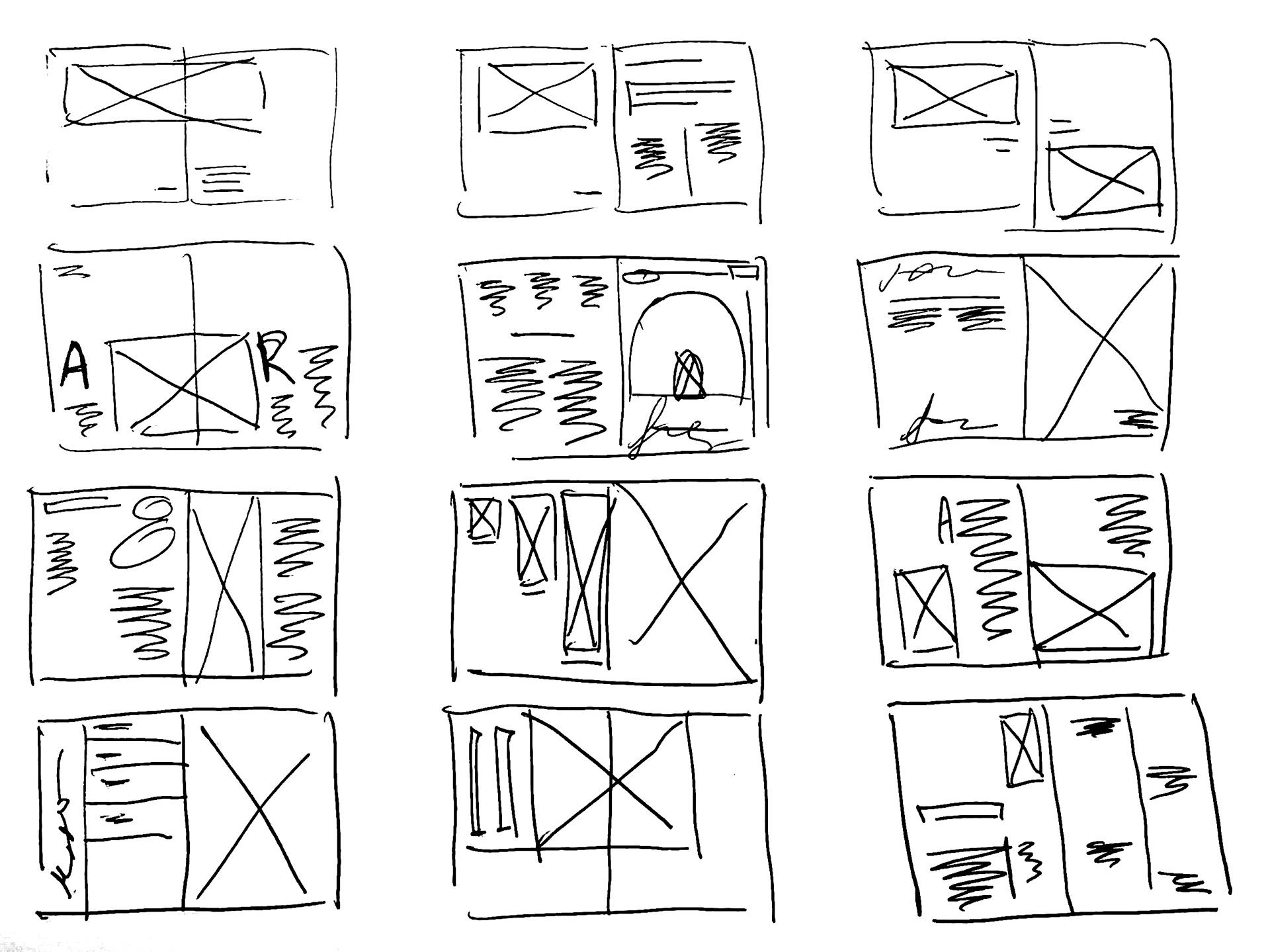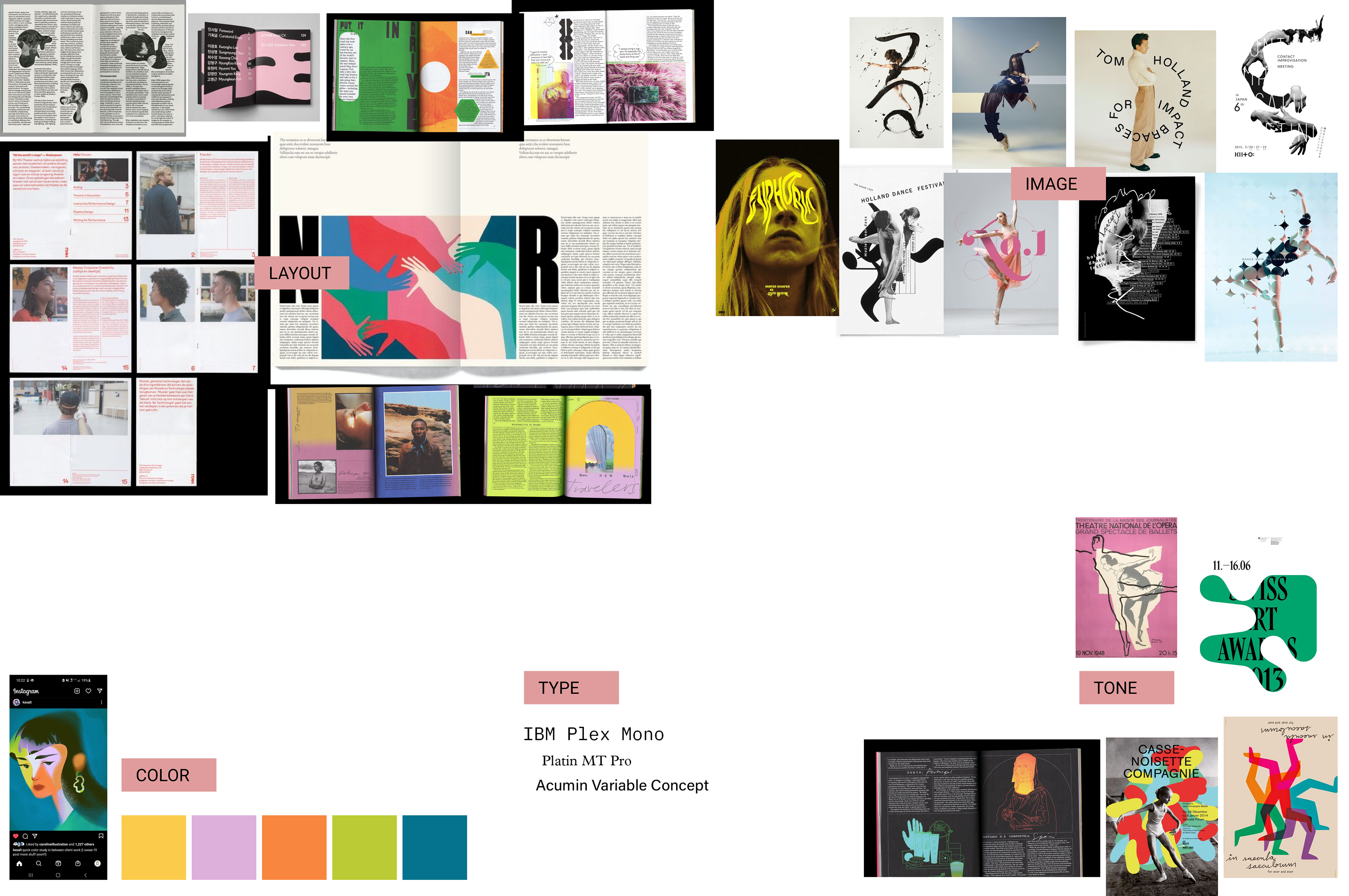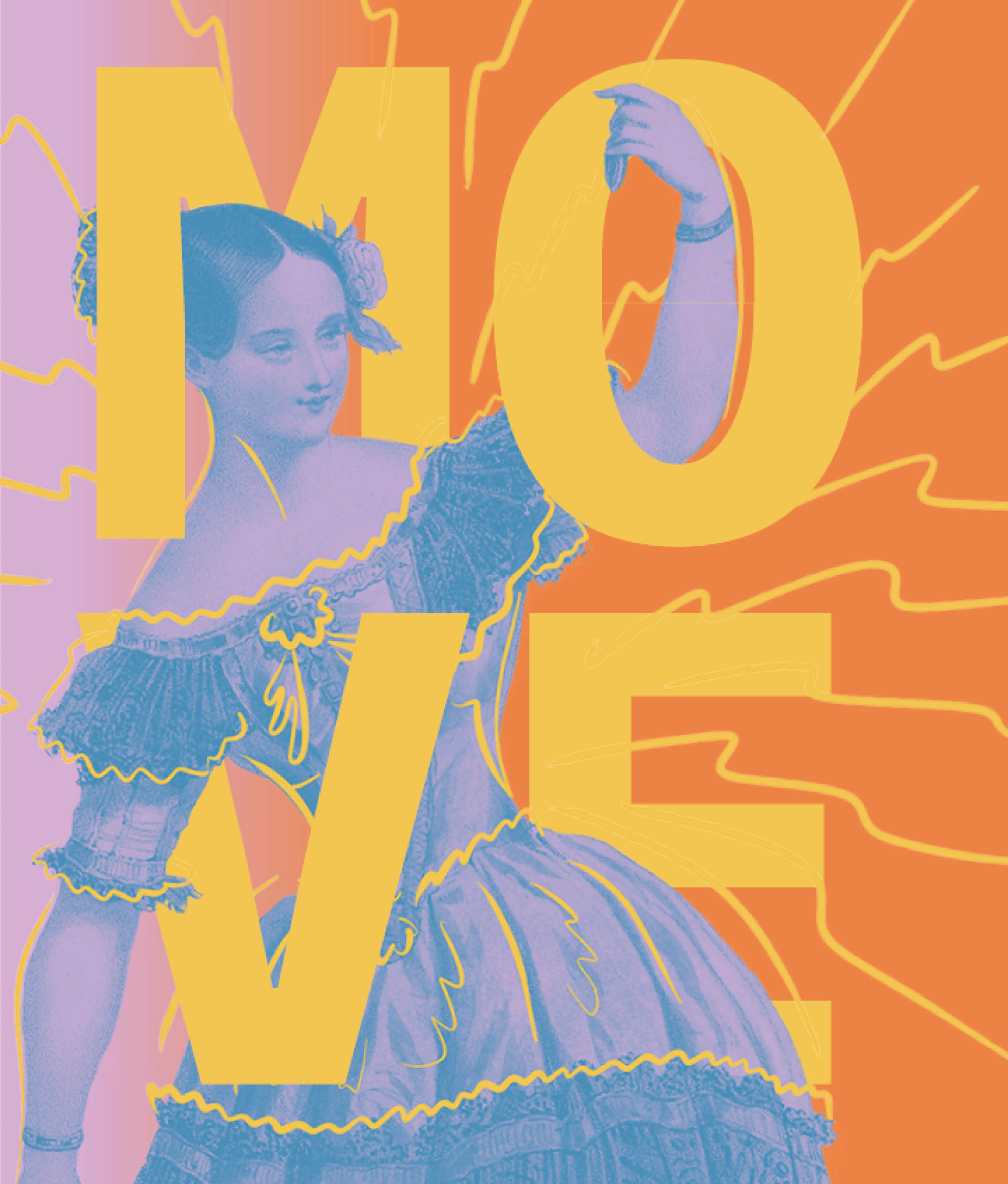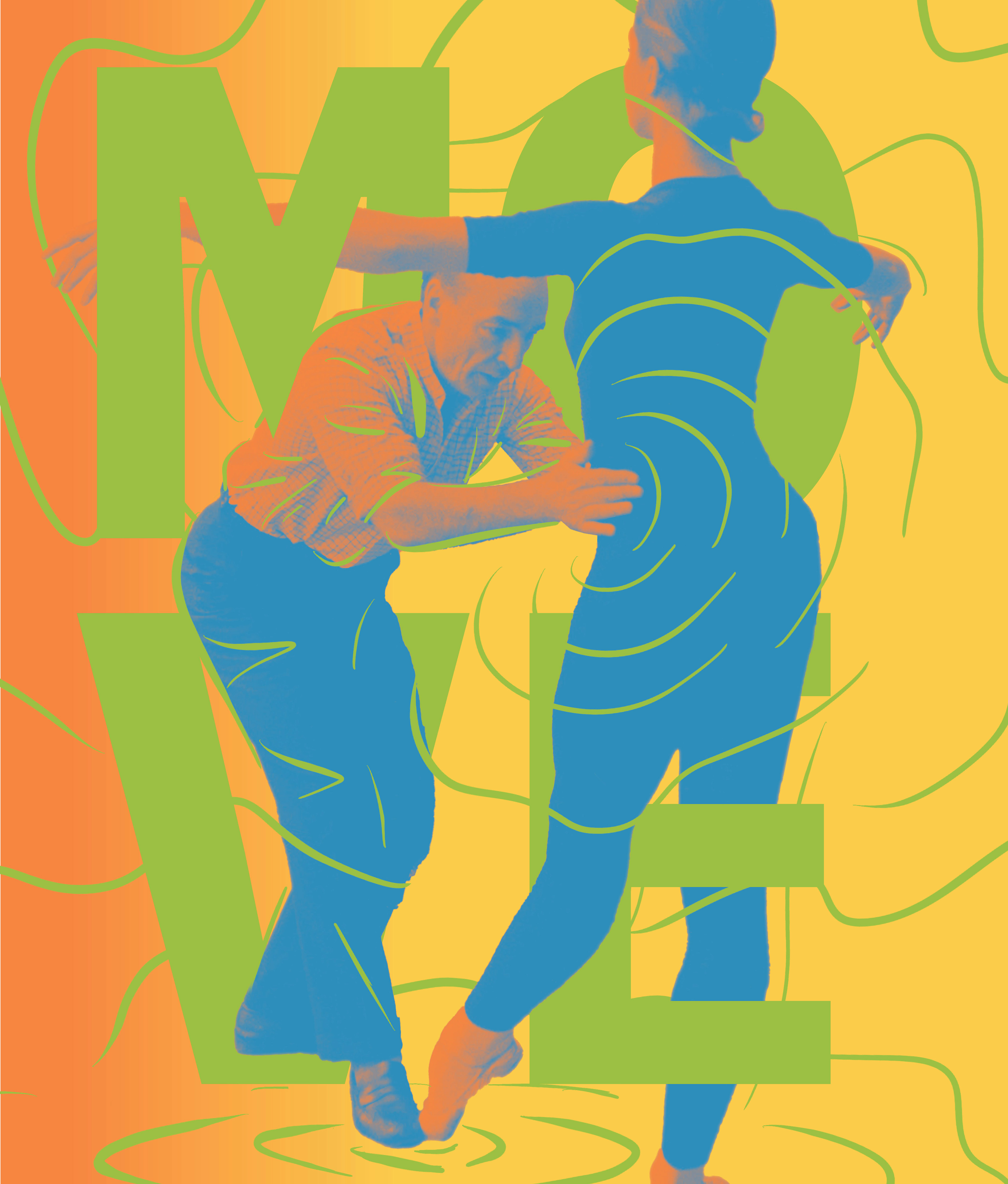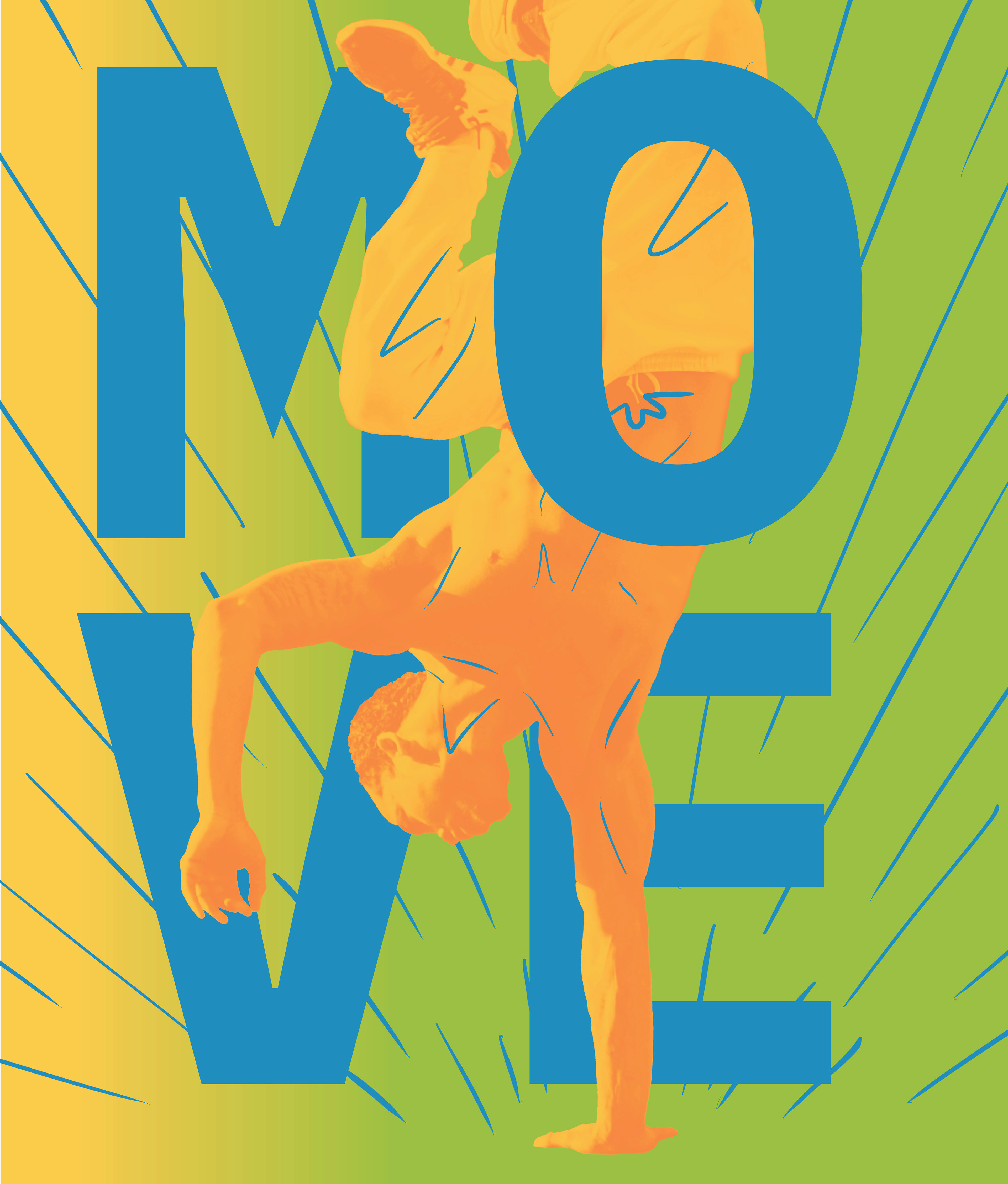 LULU
is a webtoon I started during quarantine in the summer of 2020. It was a way to express my feelings and keep a light hearted attitude. Slowly it's become something that I use to do quick drawing and narrative exercises keeping myself within 30 minutes to make each episode. I am on a hiatus right now though!