Book Covers
Fall 2019 and Summer 2020
Various book cover designs for some of my favorite literary books! I was introduced to book cover design for an assignment to design the cover of

Macbeth

and since then have made my own explorations into book cover design. I'm very interested in the way that book covers tell an introduction in a story and think that book covers are so important to the way we view our favorite books.
A book jacket design for the literary classic,
Macbeth
, by William Shakespeare. This design shows an ambiguous figure that represents both Lady Macbeth and the witches as puppeteers of Macbeth controlling the fate of Macbeth. Fate and love play monumental rolls in the sequence of this play and this book jacket shows this.​​​​​​​
Typefaces: Mrs. Eaves designed by Zuzana Licko and Ardagh designed by Annnie Mason.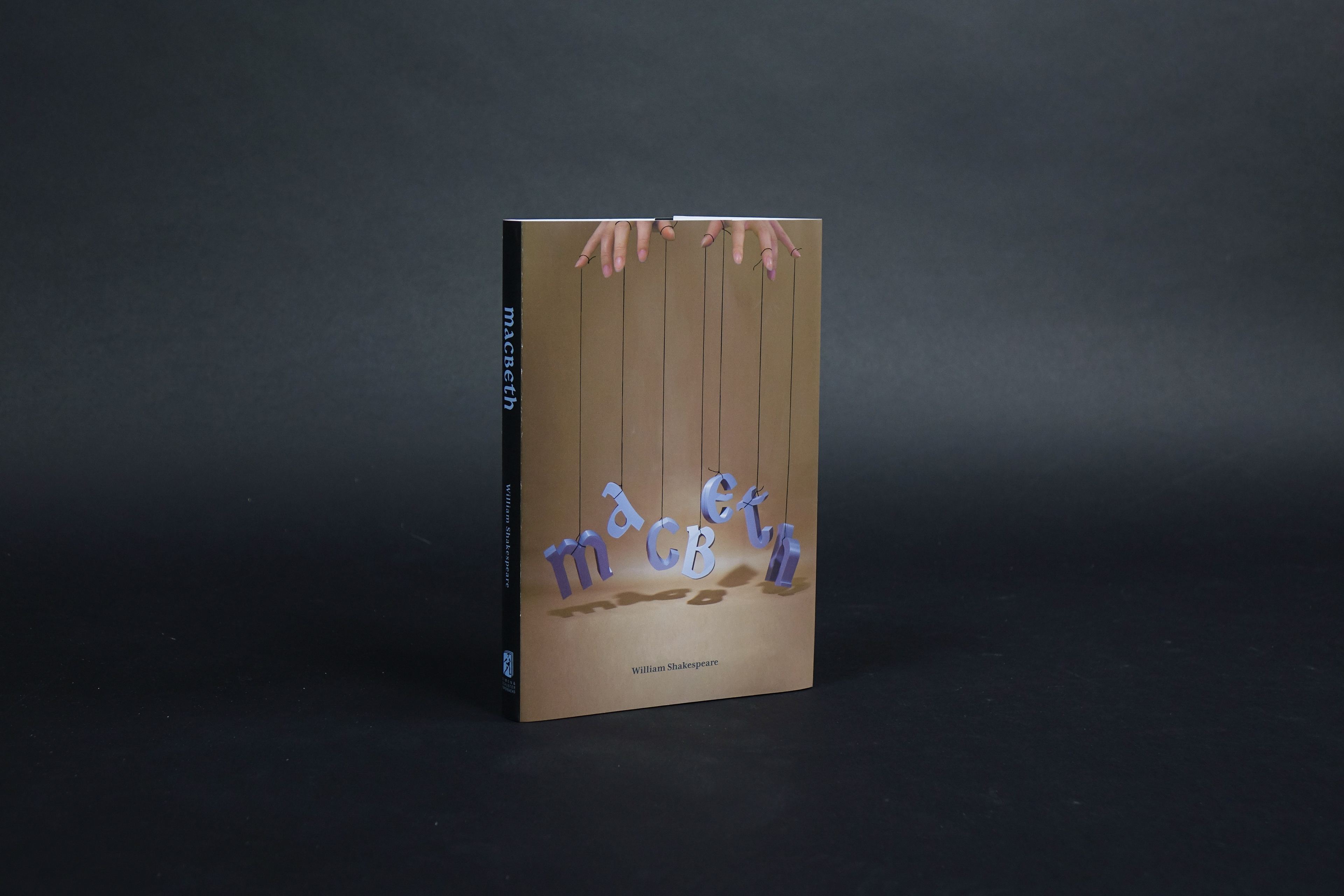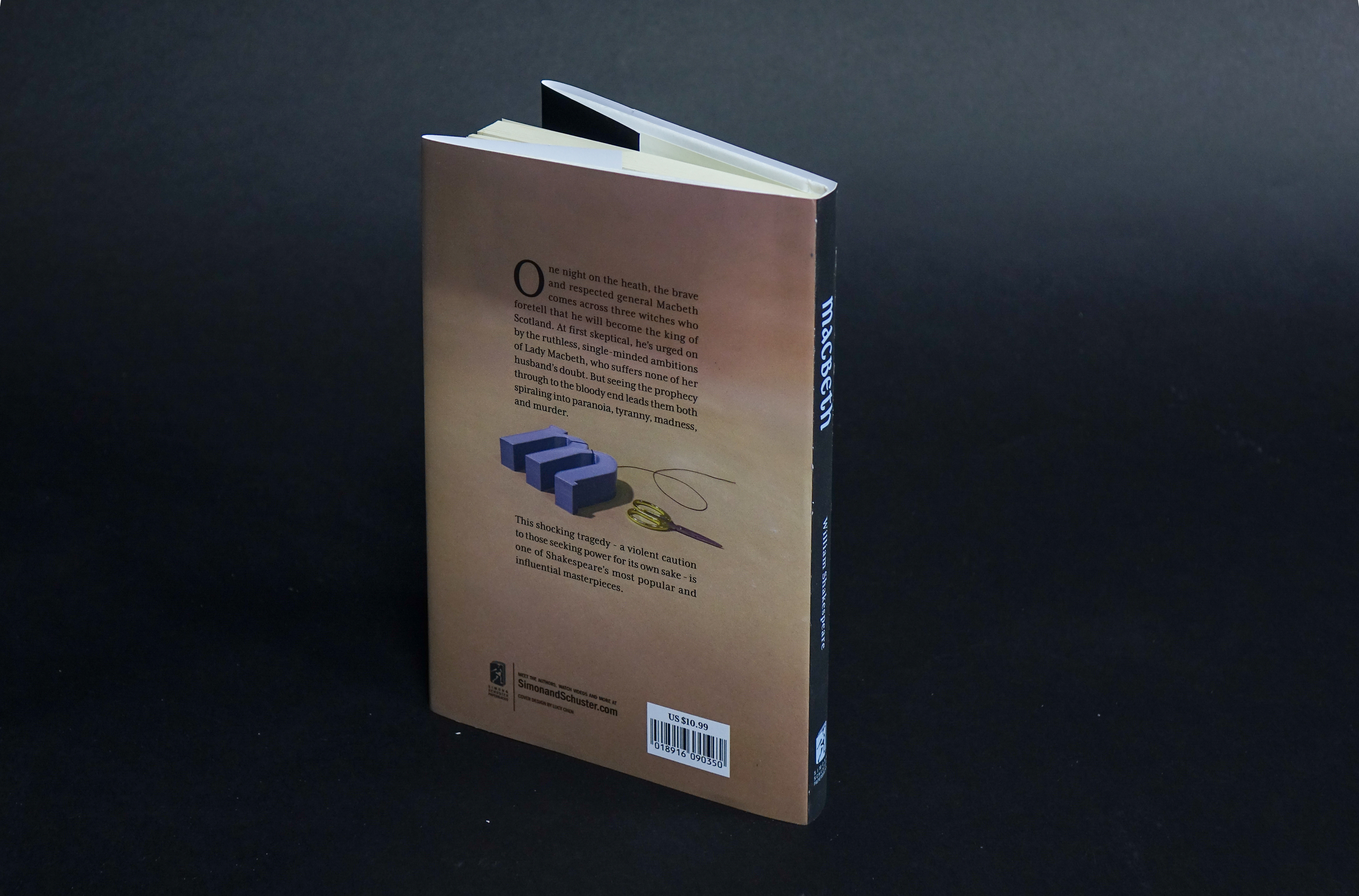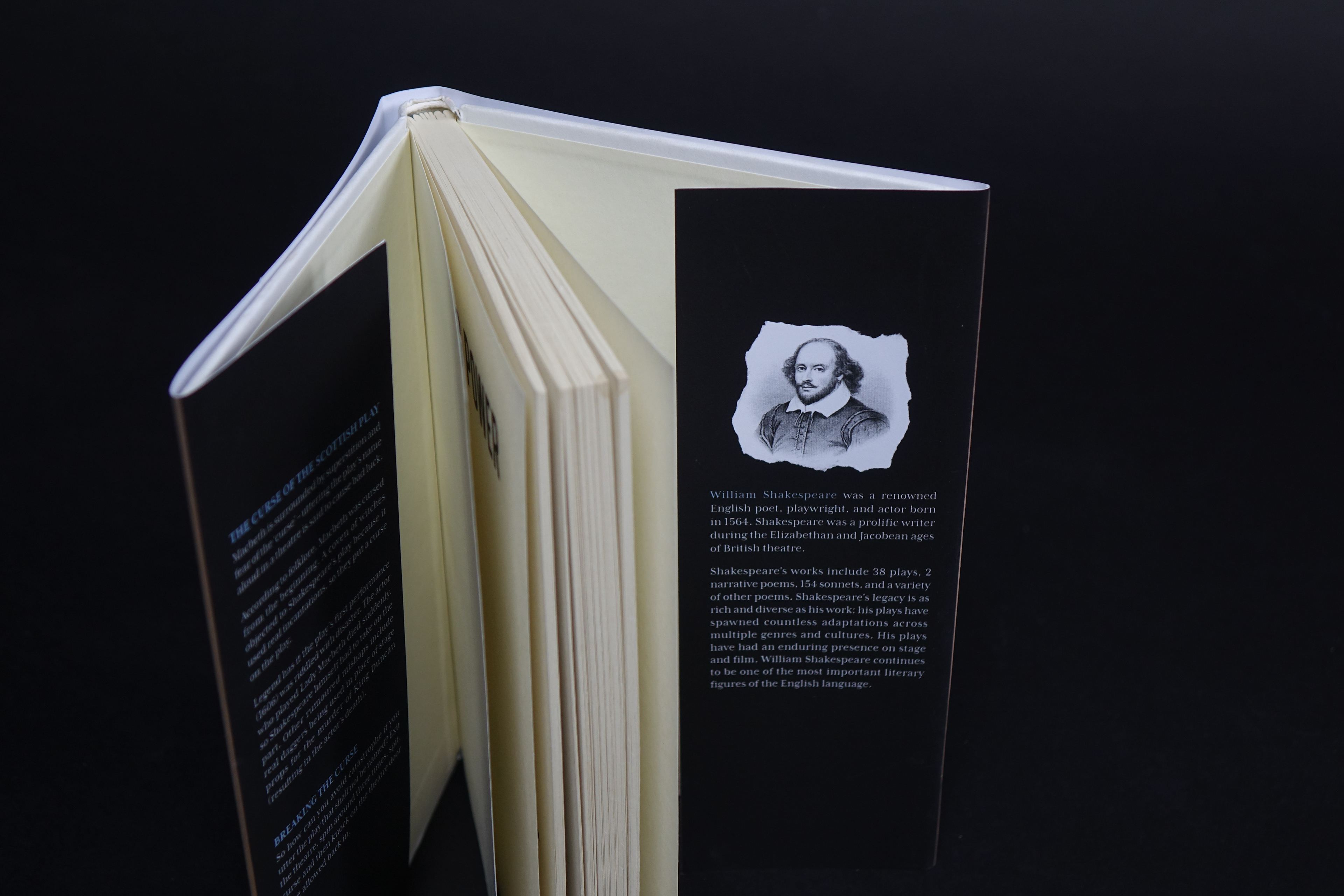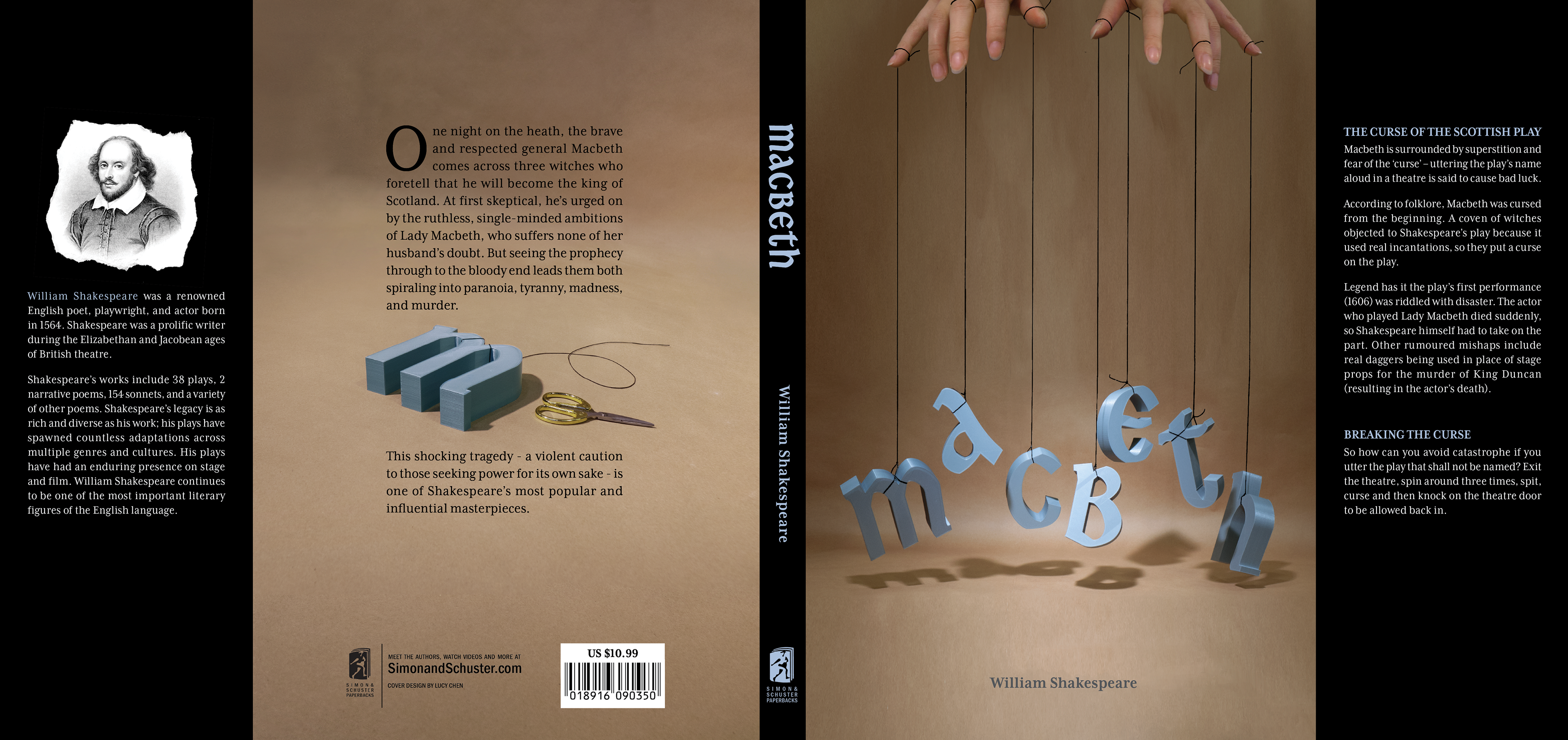 A hardcover book design for
The Grace of Kings
by Ken Liu. I recently finished this amazing epic by Ken Liu that balances high fantasy with a allegory for politics and ruler-ship.  I wanted to design a new cover that would de-emphasize the high fantasy aspect of the novel and instead bring out the intensely psychological and divisive concepts this book addresses.
Typefaces: Handlettering, Bahnschrift designed by Aaron Bell, Europa designed by Fabian Leuenberger, and Monarcha designed by Isac Correa Rodrigues.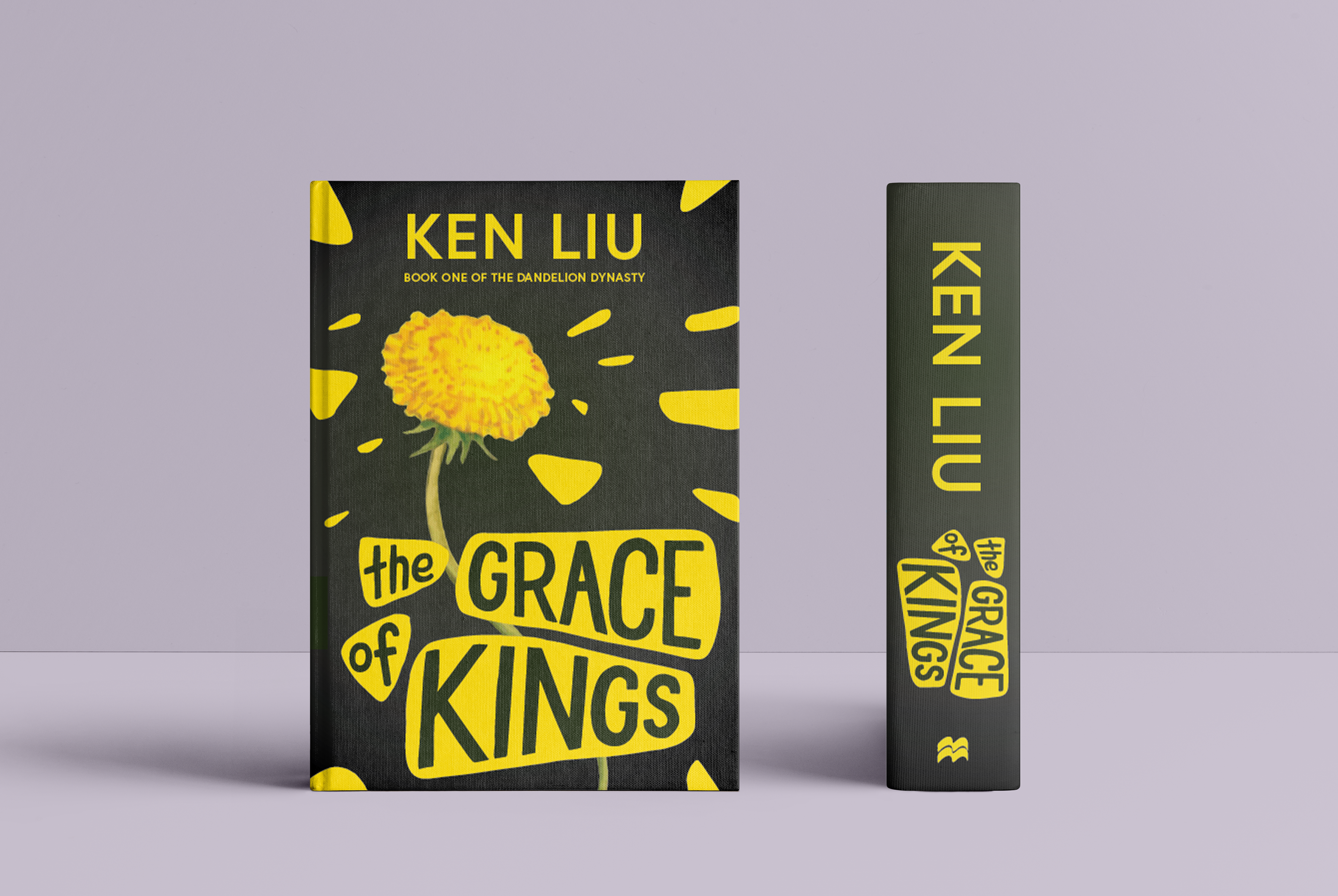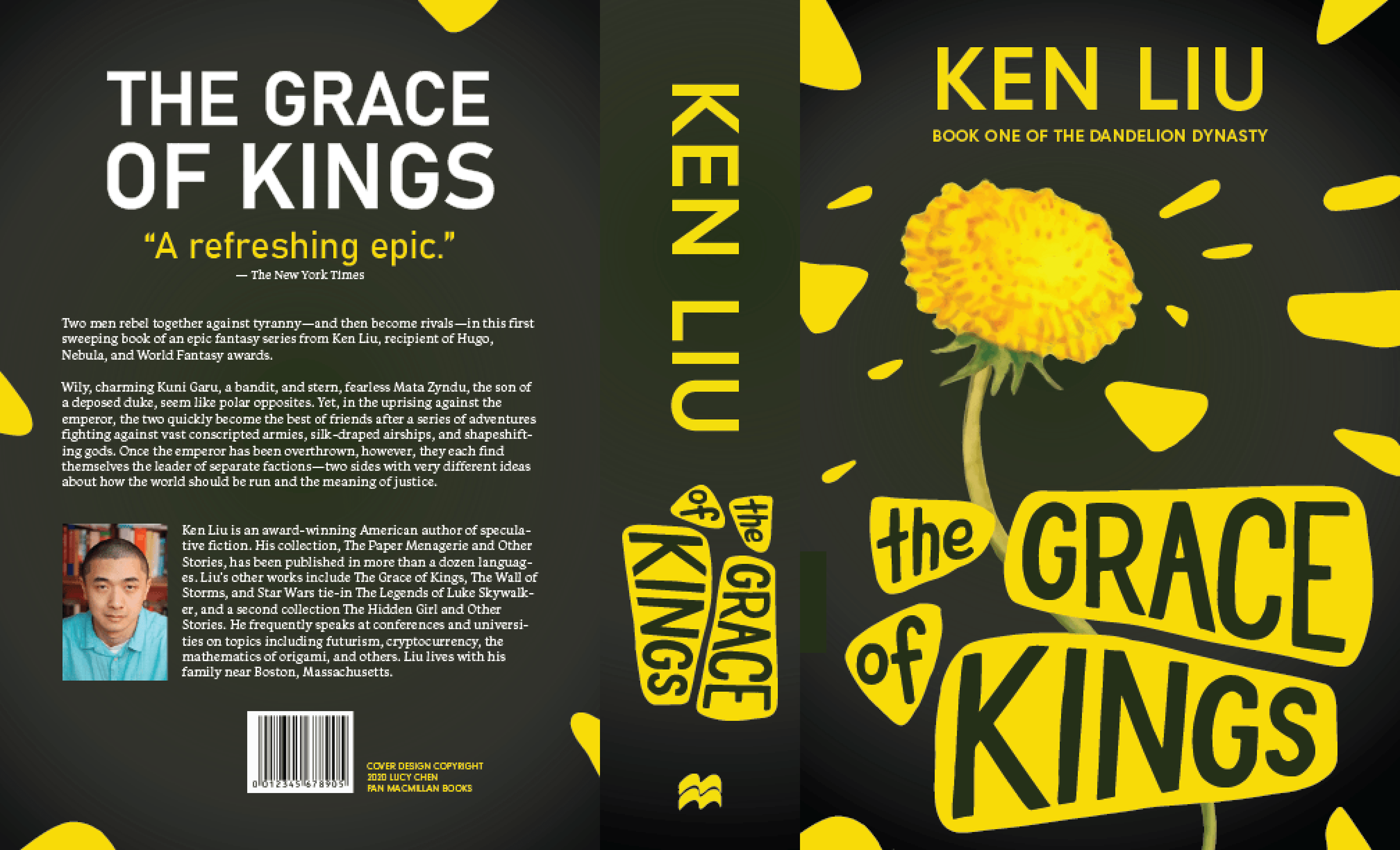 A softcover book design for
A Face Like Glass
by Frances Hardinge. This is one of my favorite books to this day. The imagery that Hardinge uses to describe the caves of Caverna as a person drove the forefront of this design. I capture the main protagonist and antagonist in this cover: Neverfell and Caverna herself.
Typefaces: Handlettering, Palantino Linotype designed by Hermann Zapf, and Roman SD designed by Steve Deffeyes.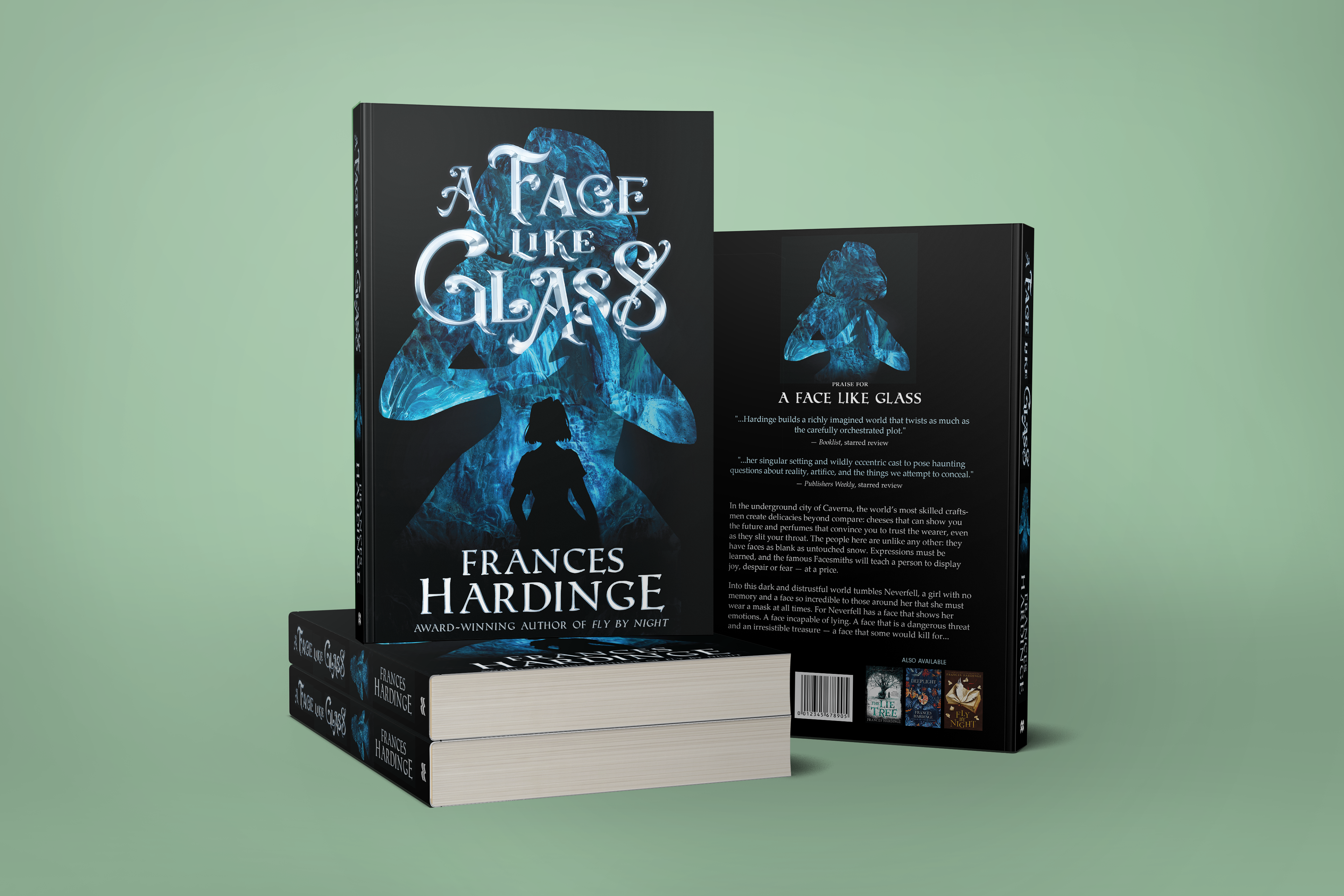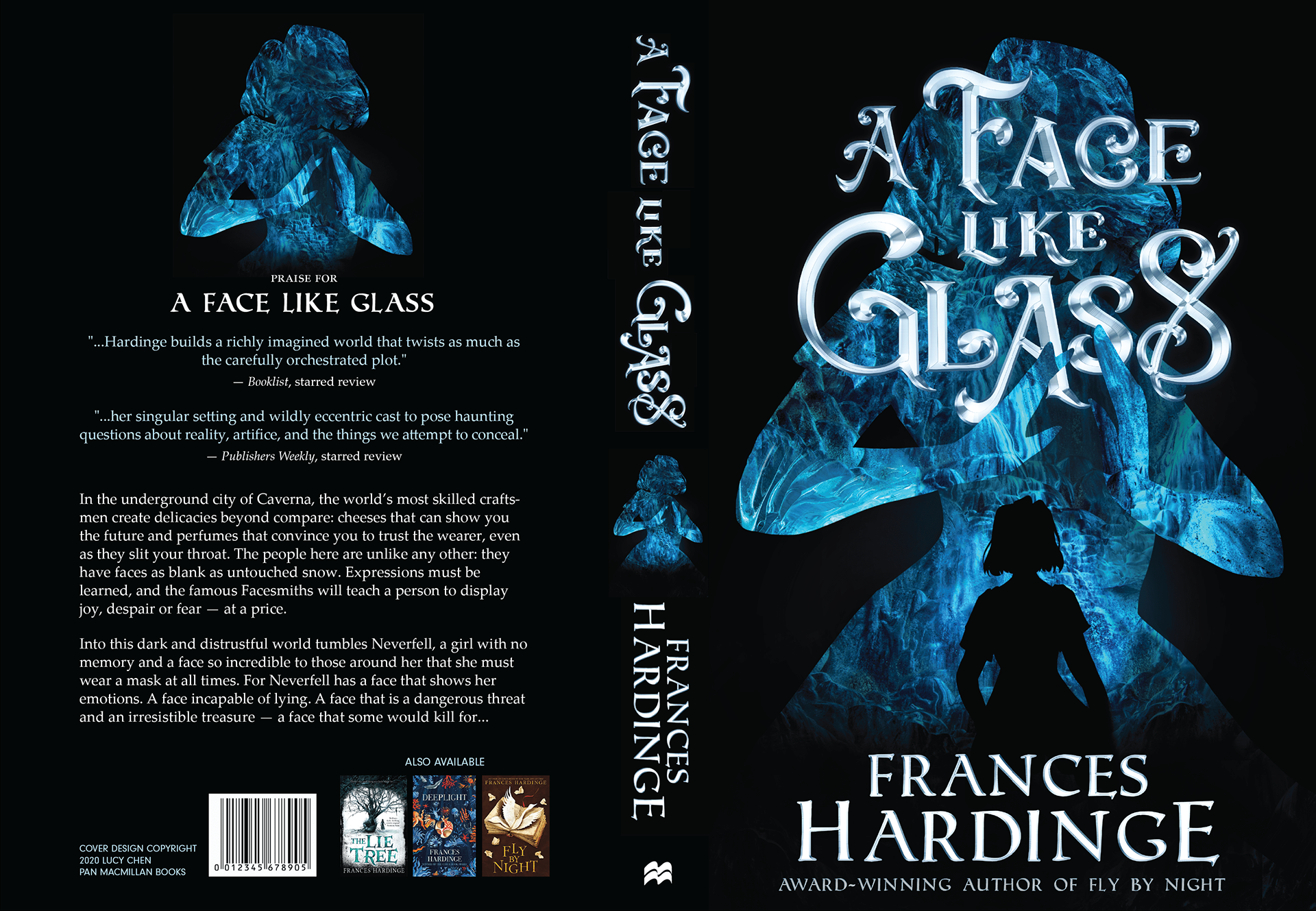 For my first book cover, I went through many different iterations and ideas throughout making this cover. You can see my set up for the shoot for making the cover image. I 3d printed the letterforms using Fusion 360 (a simple CAD program) so that they could create the shadowy shapes that I wanted.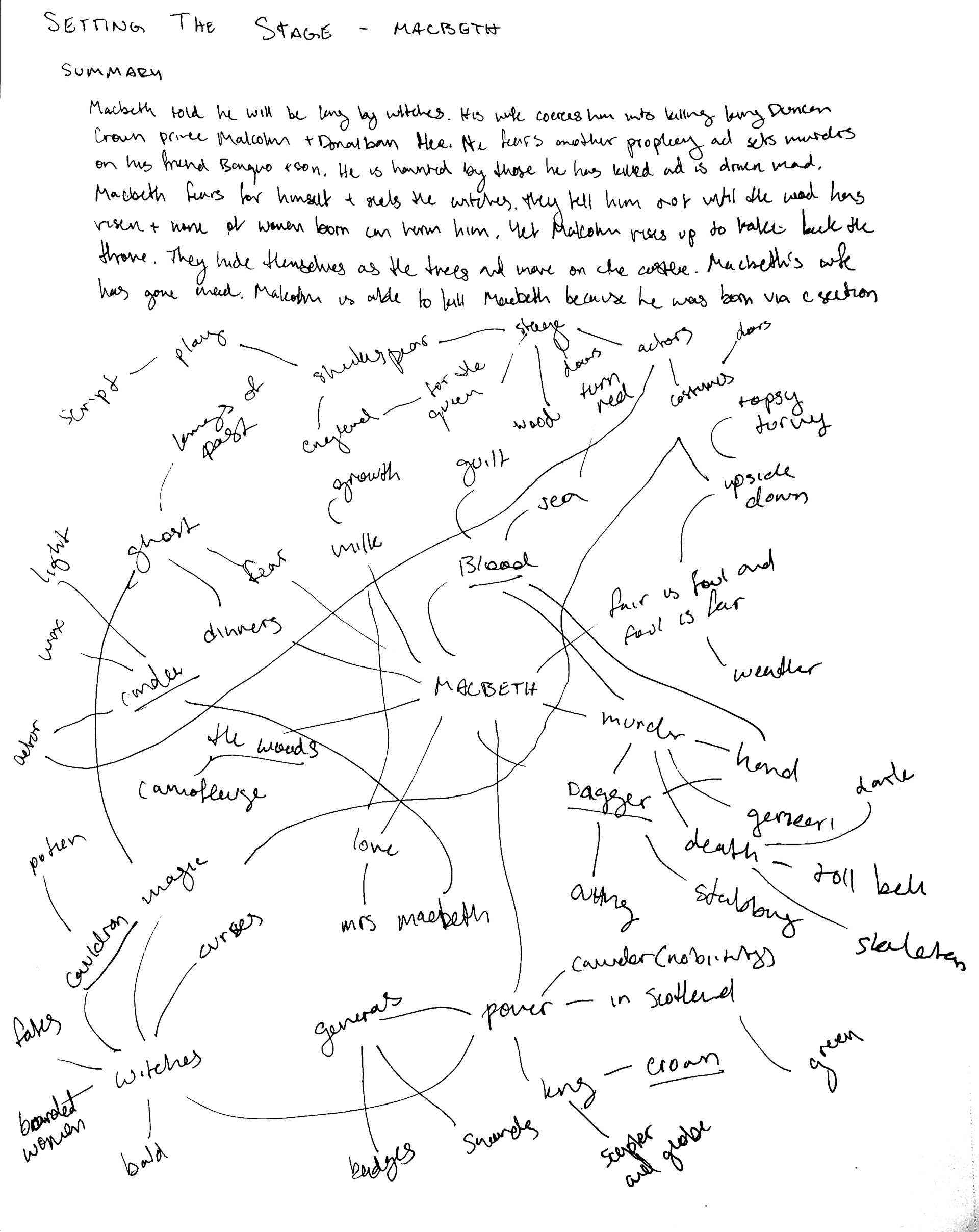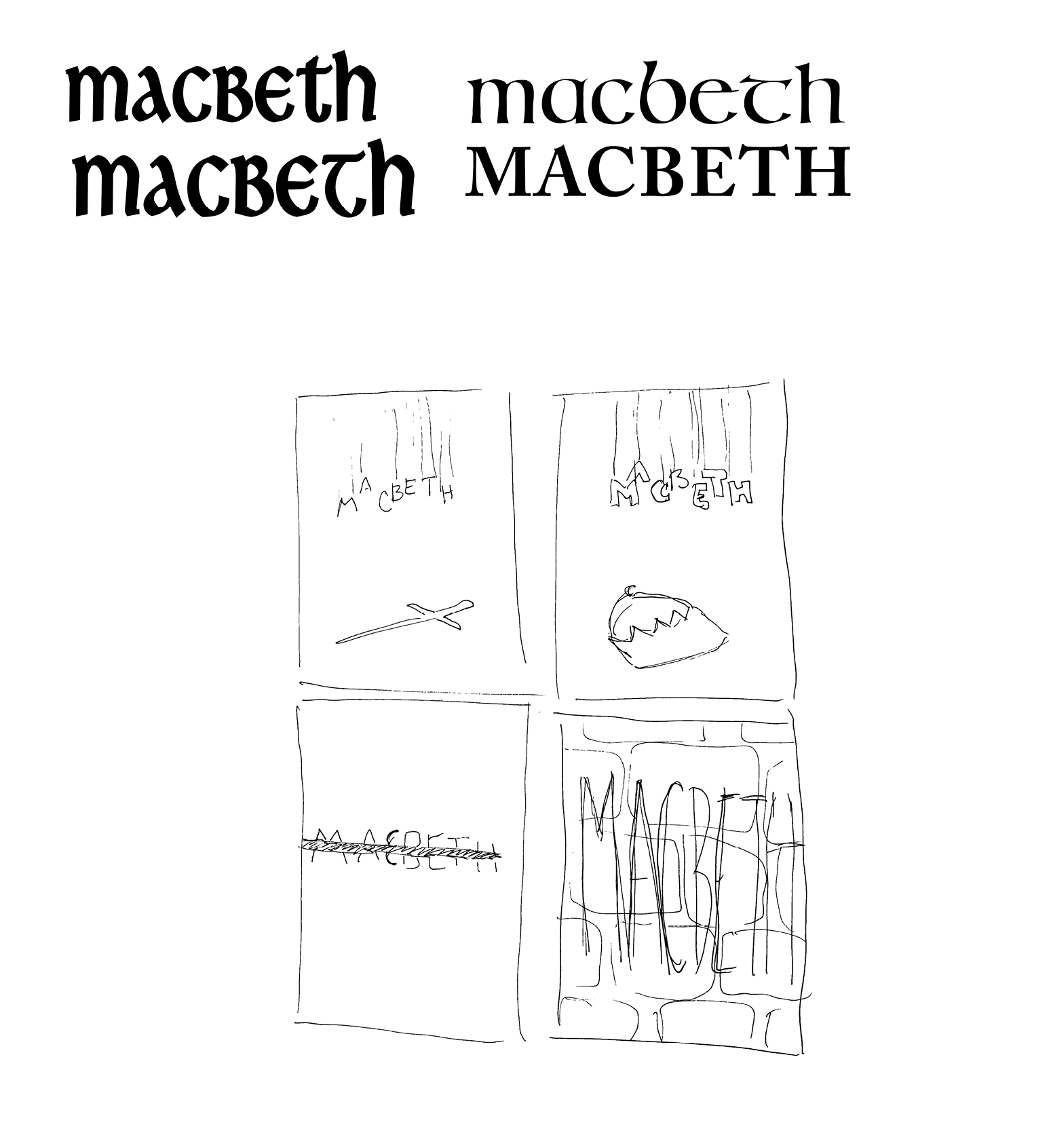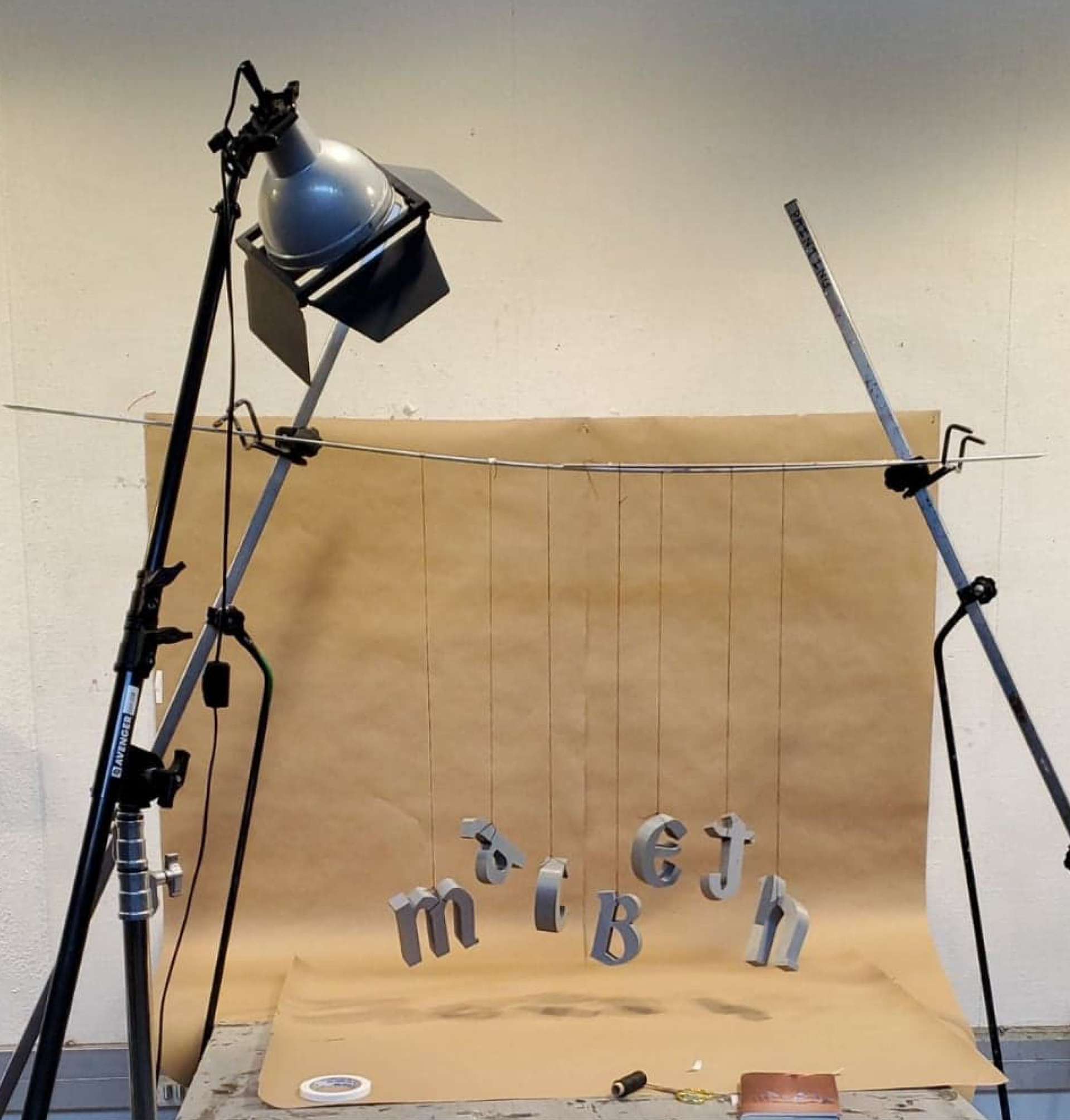 I really enjoyed working on these projects! For 
Macbeth
, it was the first book cover I had designed and was one of the most fun projects I have worked on. I really enjoyed being able to use my hands and to create in a more physical way. It was challenging to focus on one theme of the book which would encompass the design, but this challenge and limitation also made my iterative process quite flexible. I also had the great opportunity to get some feedback from a designer who works in the book publishing industry and I am excited to take her feedback into consideration for future designs! I want to try more designs that use bright colors and incorporate lettering more into the image of the book cover. I want to try to also work on making it more commercially successful and offer more white space rather than a maximalist approach to the design.